Get your snack on and still feel great with these healthy toaster oven appetizers. From New Year's Eve to the Super Bowl there's a nutritious snack perfect for any party.
You came to party. To watch the game. To E-A-T!
Ravenous, you survey the snack table:
On one side, over-indulgent hot cheesy dip with gas station tortilla chips.
The other side, limp and soggy celery sticks.
Eww to both!
You don't have to settle for ruining your goals or be left feeling deprived.
Instead, fire up your little toaster oven and bring one of these wholesome appetizers to your next party. (Click on the pink title to go straight to a recipe!)
Toaster Oven Appetizers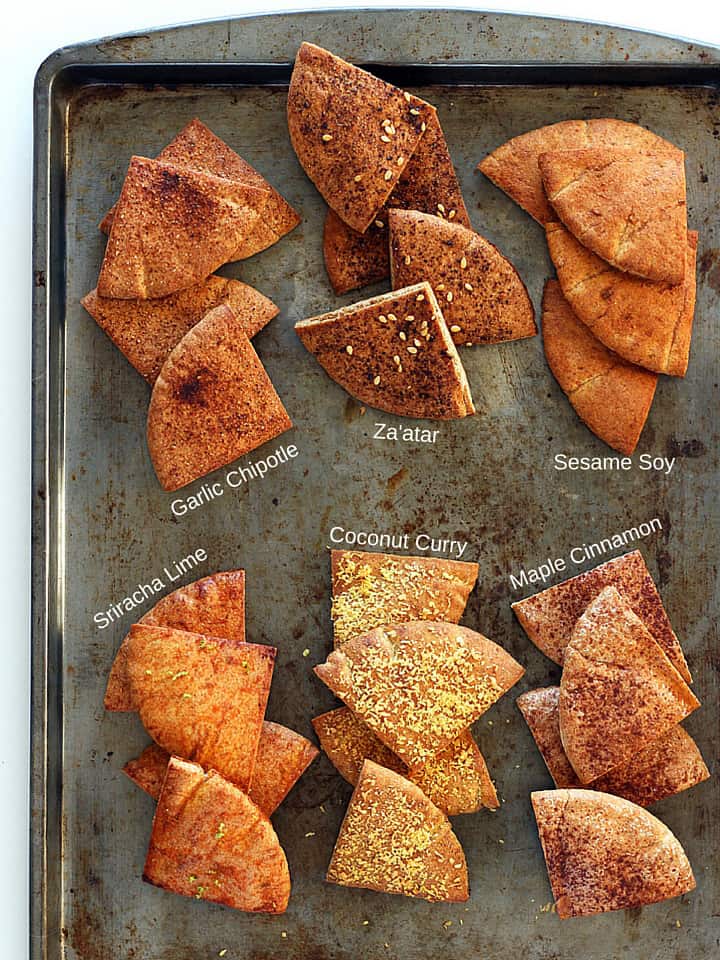 Nothing quite matches the crunch of these baked pita chips!
They make a great snack on their own or served with your favorite dip. The fun flavor combos will keep you coming back for more.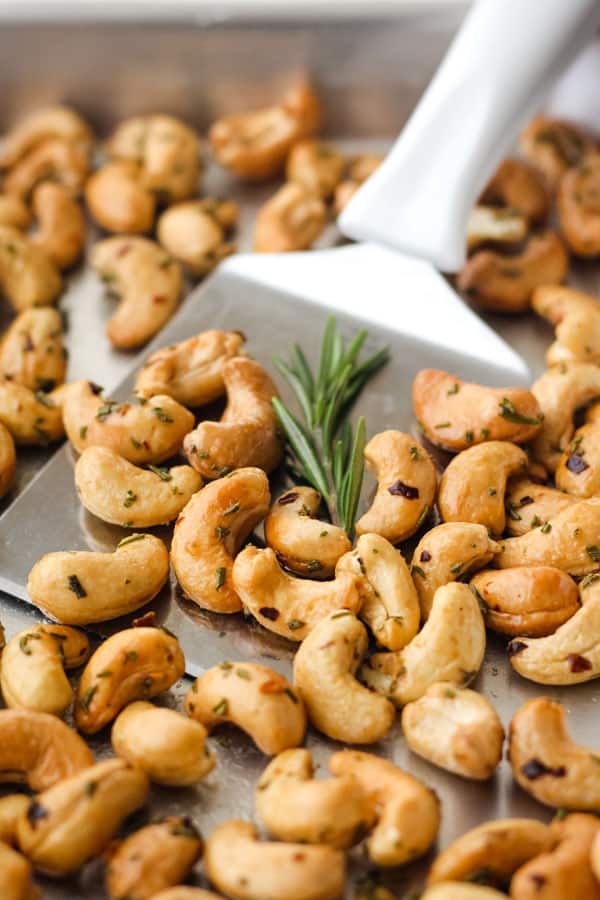 Loaded with savory-sweet flavor these easy 5-ingredient nuts are irresistible! They're tasty on their own or added to any cheese platter.
The small batch recipe makes just 1 cup of seasoned nuts but can easily be doubled for a bigger crowd.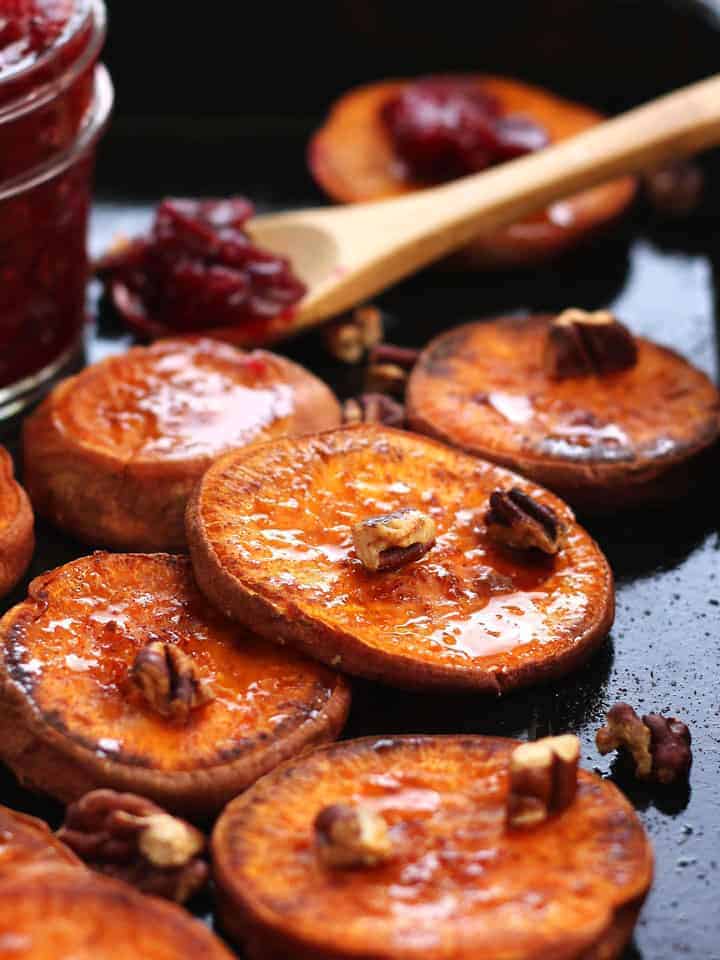 Serve these unbelievably easy and delicious cinnamon flavored rounds plain or with a side of balsamic roasted cranberries.
For 10 more fun and tasty ways to top your roasted sweet potato slices, scroll past the recipe card. From vegetarian to vegan, sweet to savory there's a topping guaranteed to please any crowd.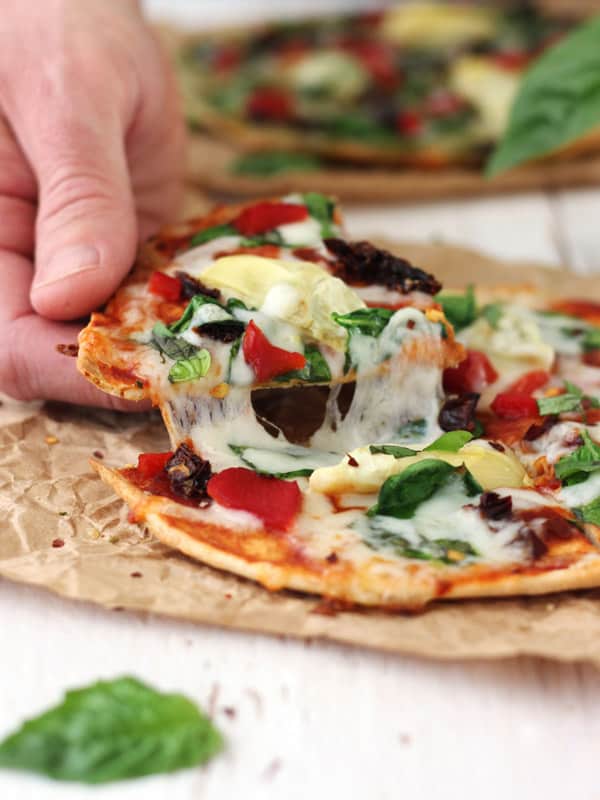 Tasty bites of pizza deliciousness!
These easy tortilla pizzas have a crispy thin crust that's perfect for loading up with all your favorite veggies.
Perfect for your next game day gathering, these additive spicy nuggets won't even have a chance to cool down before they disappear.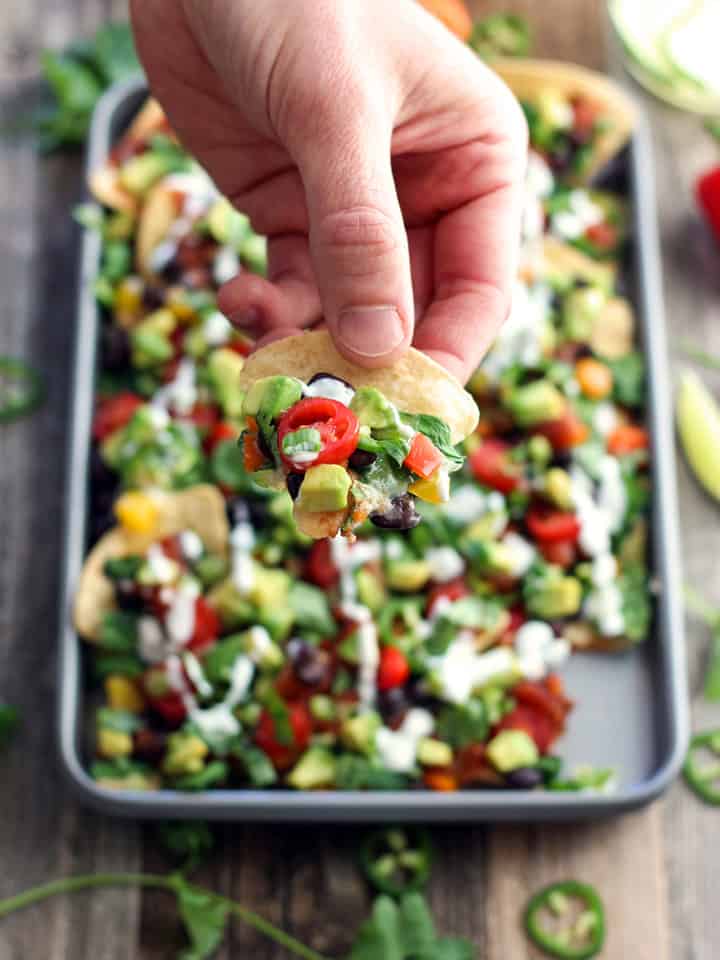 Toaster oven veggie nachos are mouthwatering, delicious, and a great way to sneak more veggies into your day.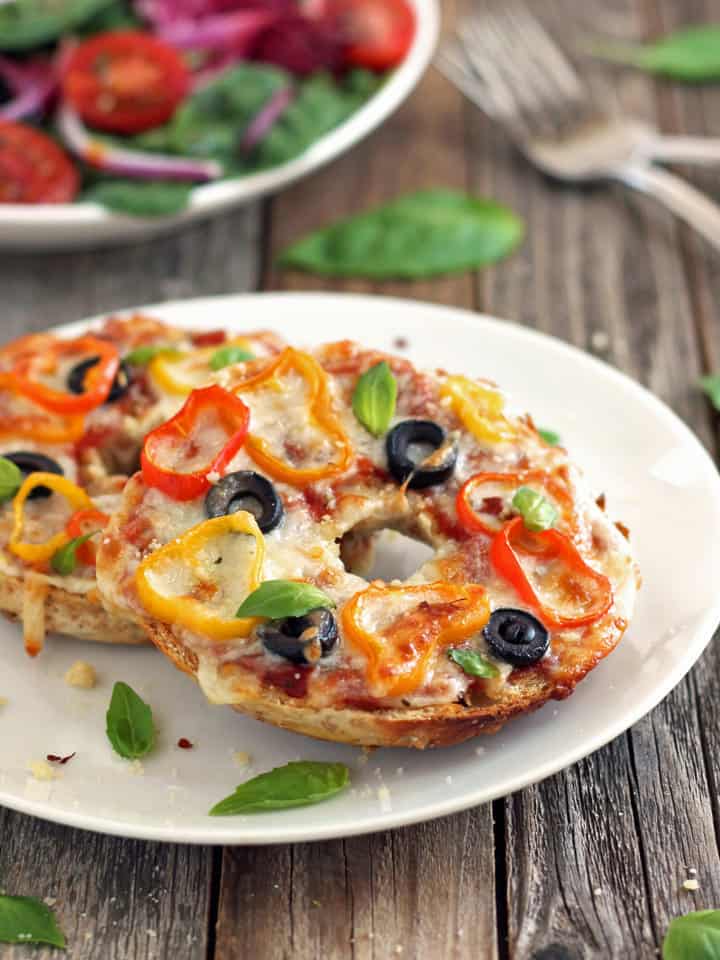 Party like it's the 1990's with a Pizza Bagel Bar:
Use pre-split mini or full-size whole grain bagels
Set up a toppings station with pizza sauce, shredded cheese, and chopped fresh vegetables
Print out the recipe directions and place them next to your toaster oven
Your guests will LOVE making and baking their own personalized bagel bites.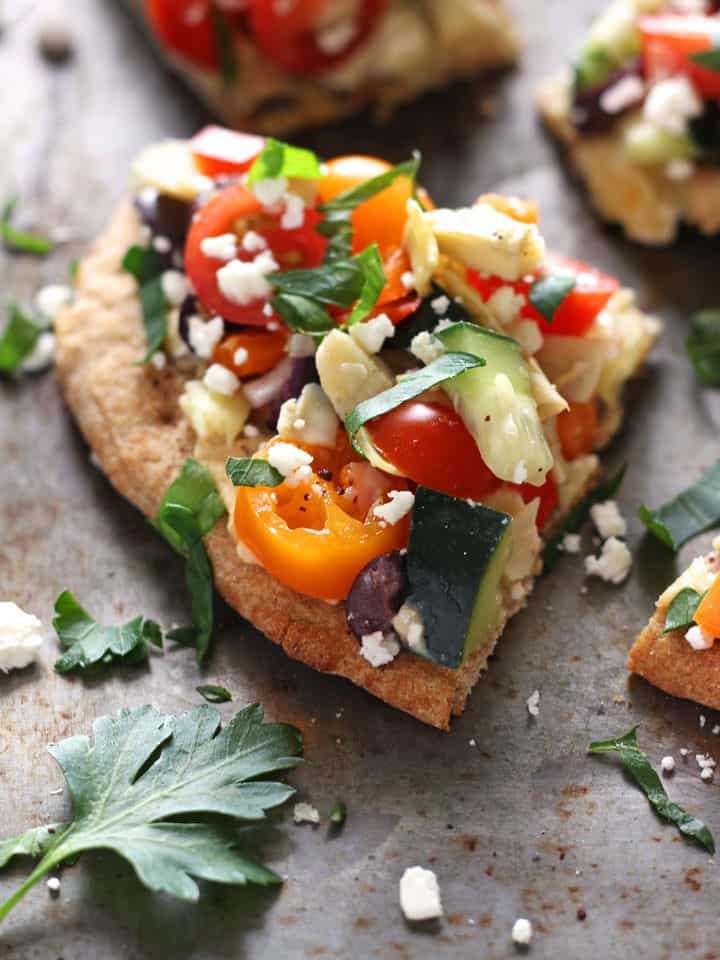 Veggie hummus flatbread makes a great pizza alternative.
Featuring toasted chewy naan flatbread smothered in creamy hummus and topped with crispy veggies. A sprinkle of salty feta cheese makes it extra special.
Turn half a tube of polenta into a fun and easy to customize appetizer with this simple recipe.
Go sweet with cinnamon and a blueberry yogurt dipping sauce or savory with Italian seasoning and pizza sauce…the flavor options are endless!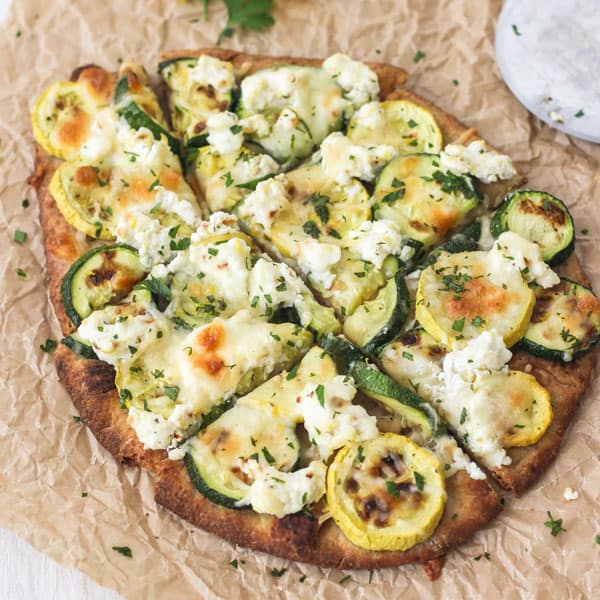 Perfect for using up summer squash, the secret to making this veggie pizza super EASY is using a premade flatbread.
Pitas or tortillas make a great pizza base too!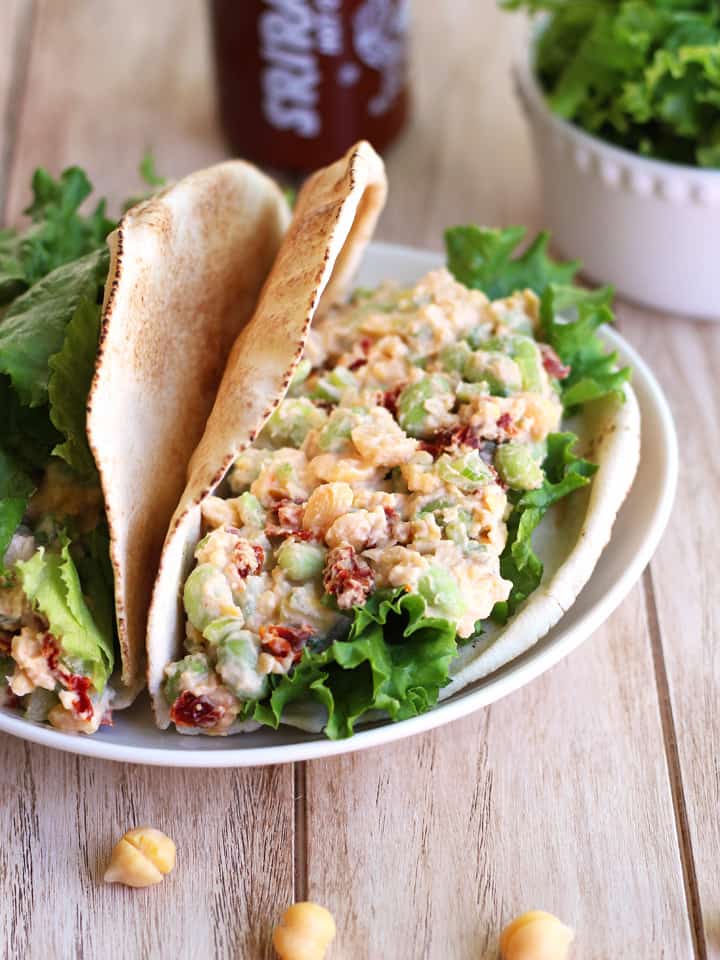 Serve this creamy-crunchy salad with toasted baguette slices, celery sticks or baked pita chips for a high-protein spicy dip your guests will love!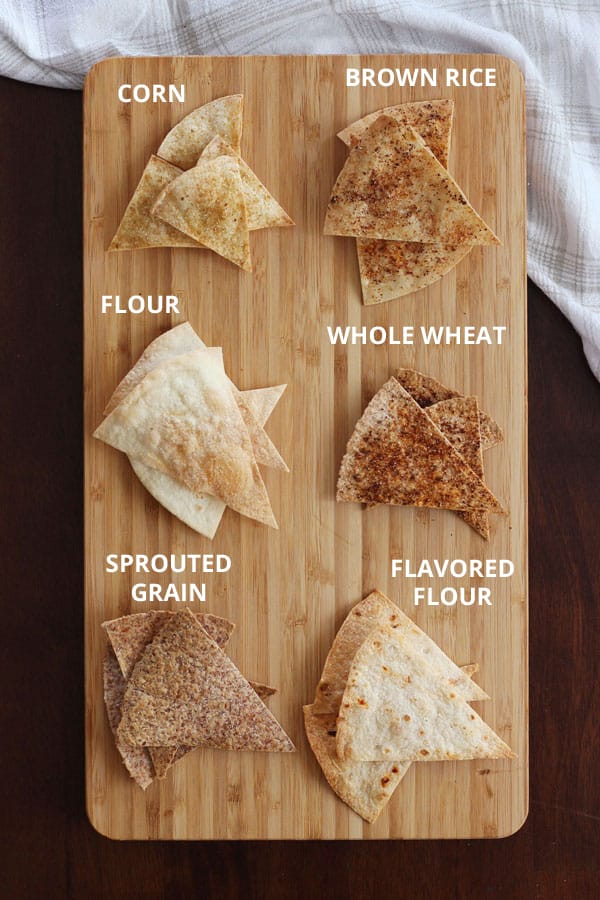 Chip bag empty?
No worries, you can turn ANY kind of tortilla into a small batch of flaky baked flour tortilla chips.
If corn chips are more you're jam, check out this recipe for crispy, crunchy toaster oven baked corn tortilla chips. It's perfect for making a batch of Nachos For One.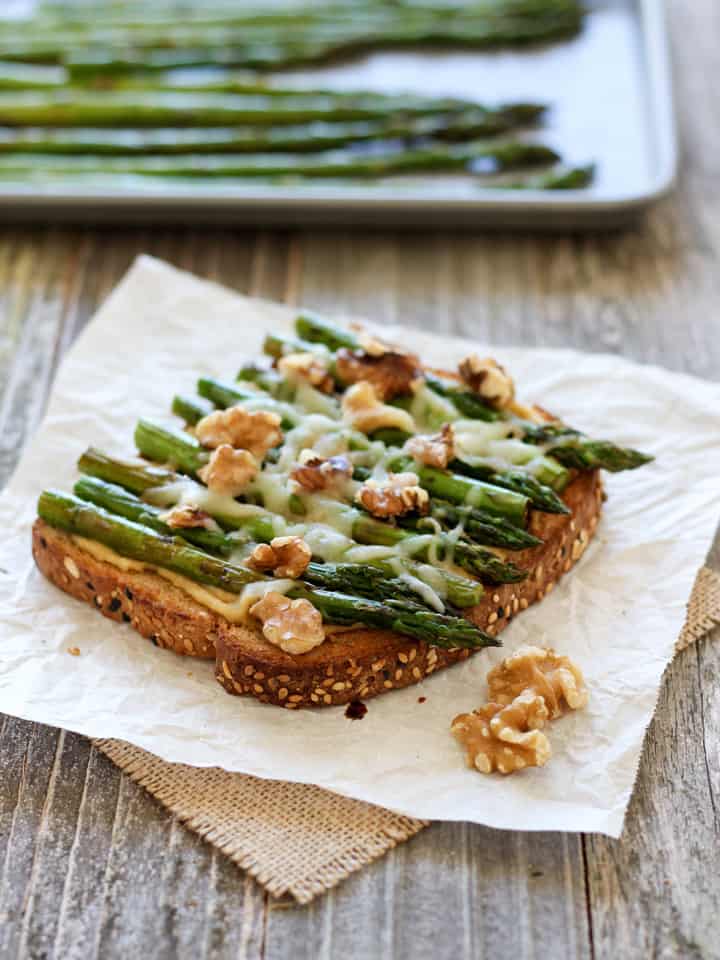 Full of quality protein and healthy fats these toasts are the perfect start to your New Year's Day bash. Slice toasts into smaller pieces or serve on toasted baguette rounds.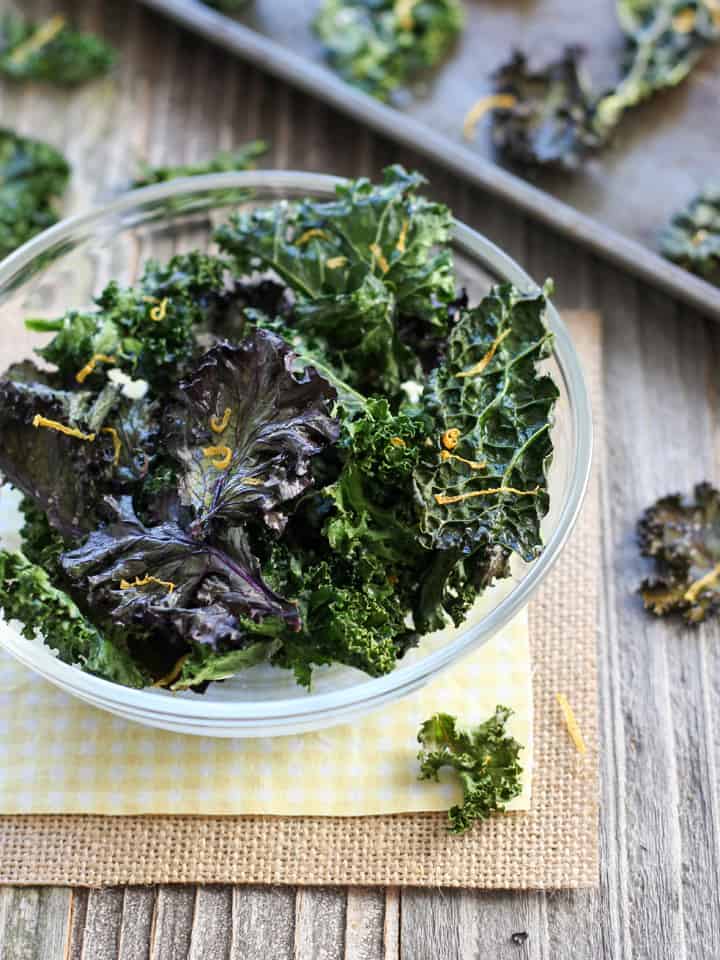 Don't like Kale?
This quick and easy step-by-step recipe for toaster oven kale chips will have you nomming a whole bundle of kale all by yourself.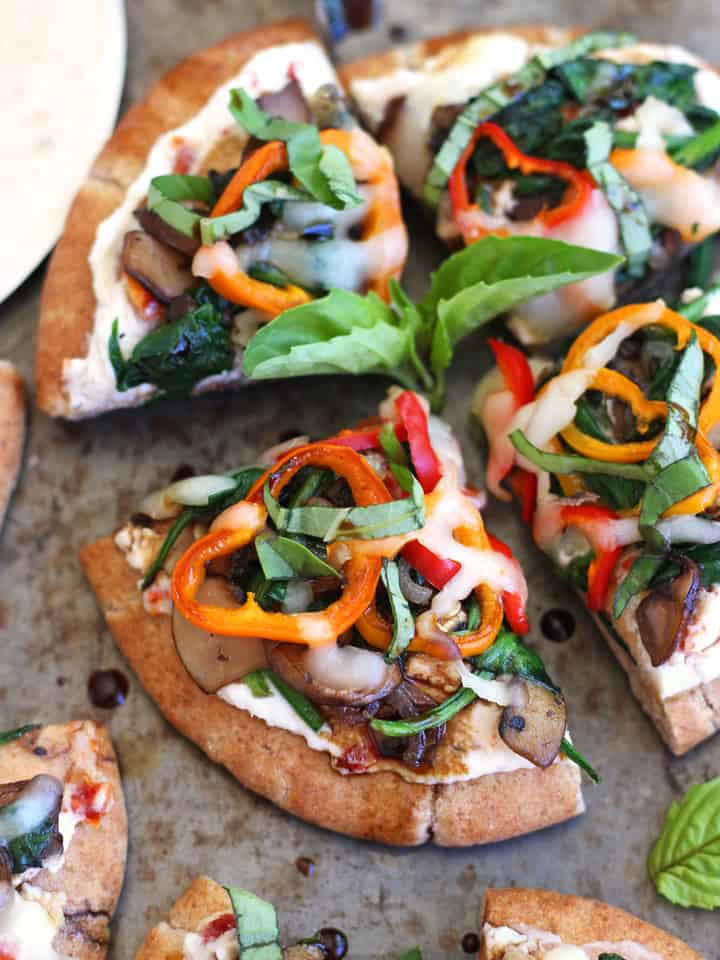 A fun, fresh, and satisfying snack or appetizer that you can customize with whatever's in your kitchen.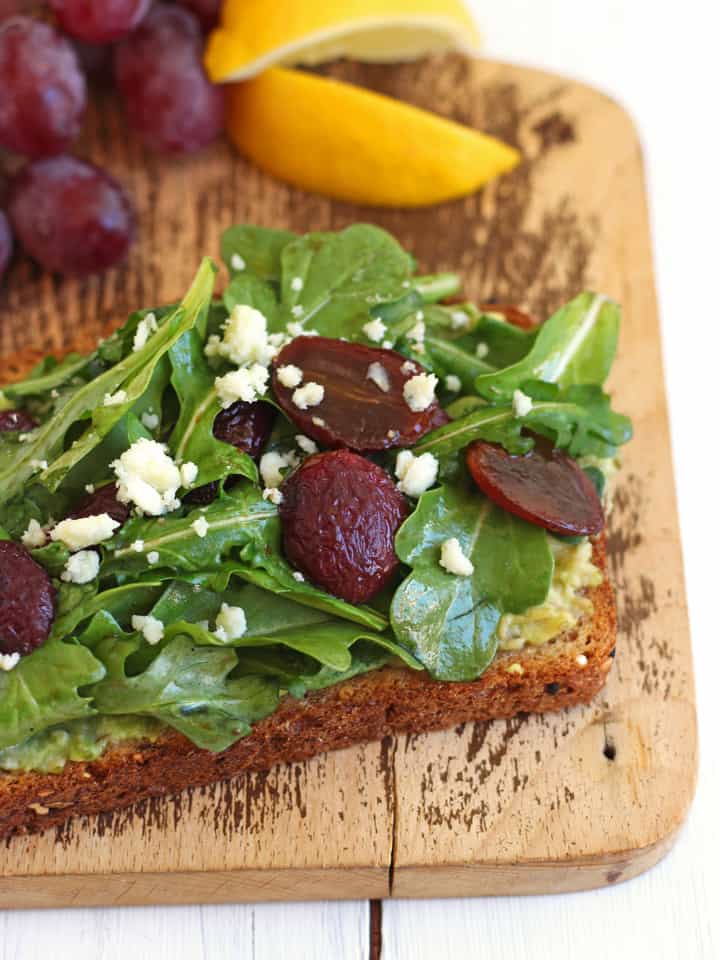 If you've never roasted grapes before, you're in for a real treat!
This grown-up spin on avocado toast will be a hit with friends and family. Serve on toasted baguette rounds or slice toasts into smaller pieces.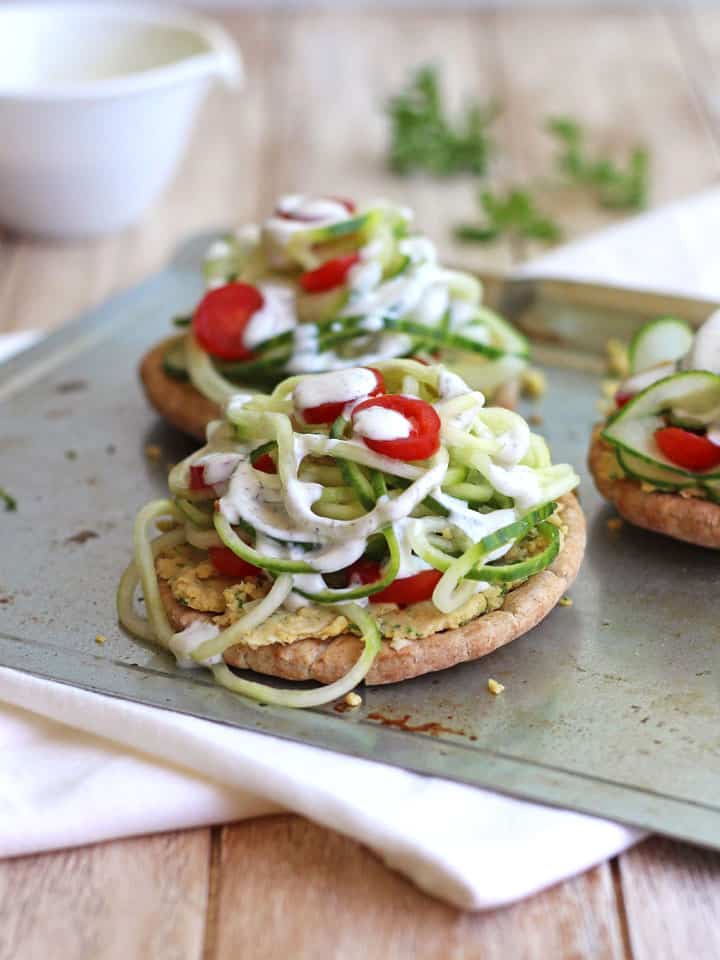 Full of great falafel flavor and topped with a tangy yogurt dressing these mini pizzas are the perfect excuse to use that new spiralizer you got for Christmas!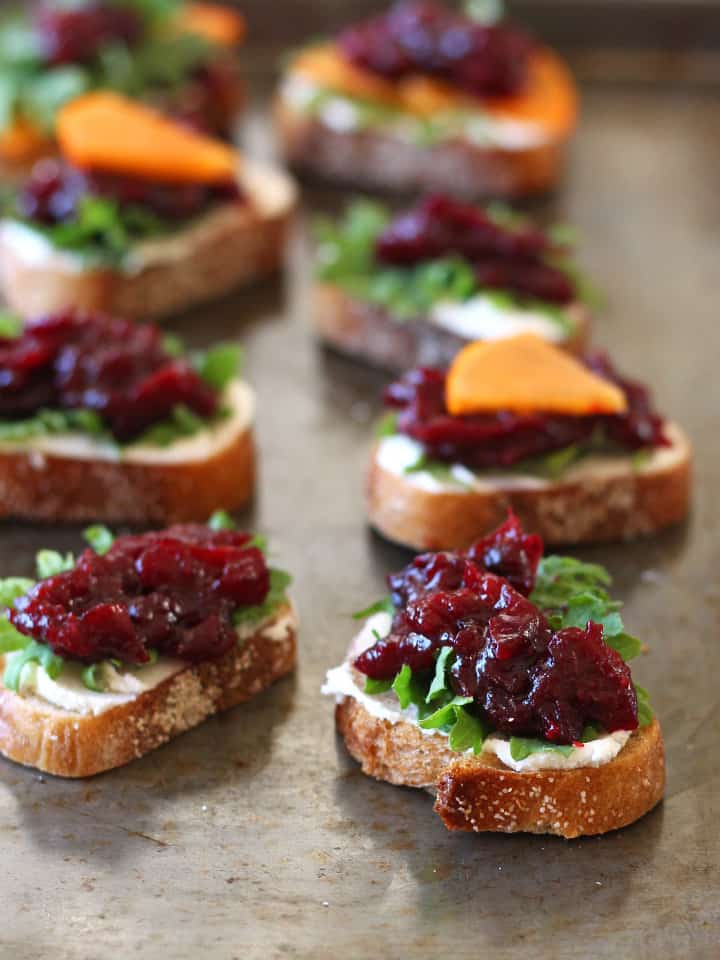 Tart cranberries roasted with sweet maple syrup, tangy balsamic vinegar and a pop of bright orange flavor.
Pair your cranberries with goat cheese and toasted bread slices for a unique holiday appetizer that's always it hit.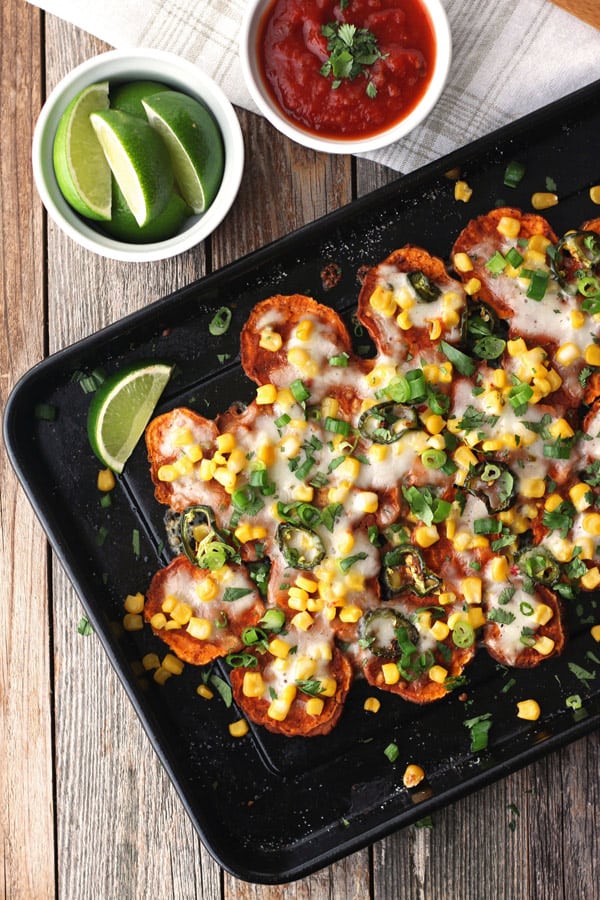 Skip the chips and use a batch of sweet potato rounds to make a healthy-ish version of everyone's favorite game day snack.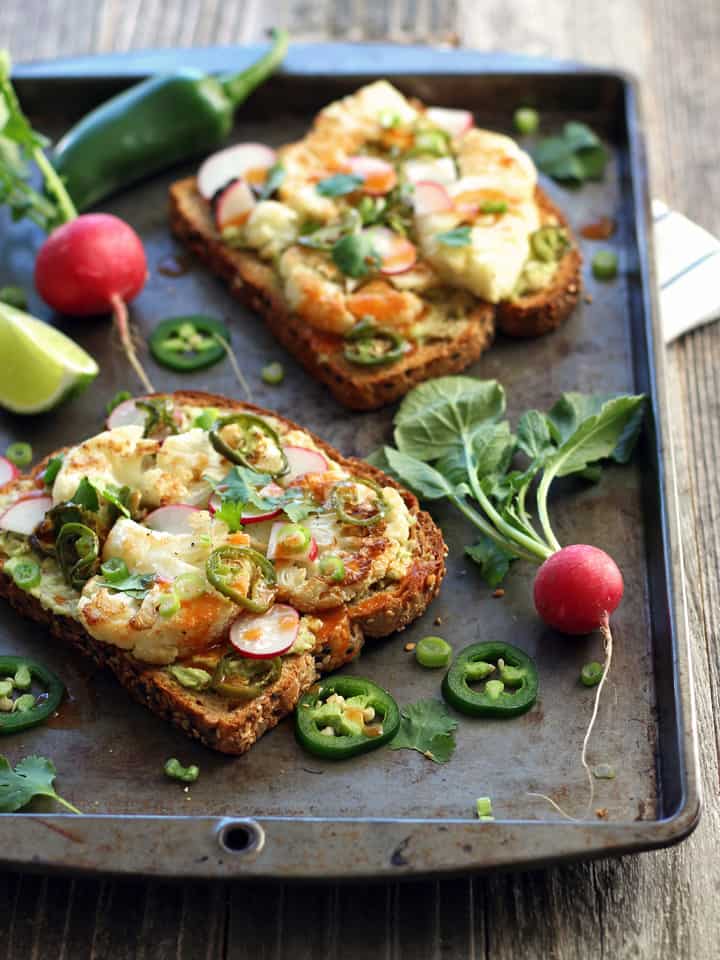 A conversation starter for sure! For a larger crowd serve your spicy roasted cauliflower and avocado on toasted baguette rounds.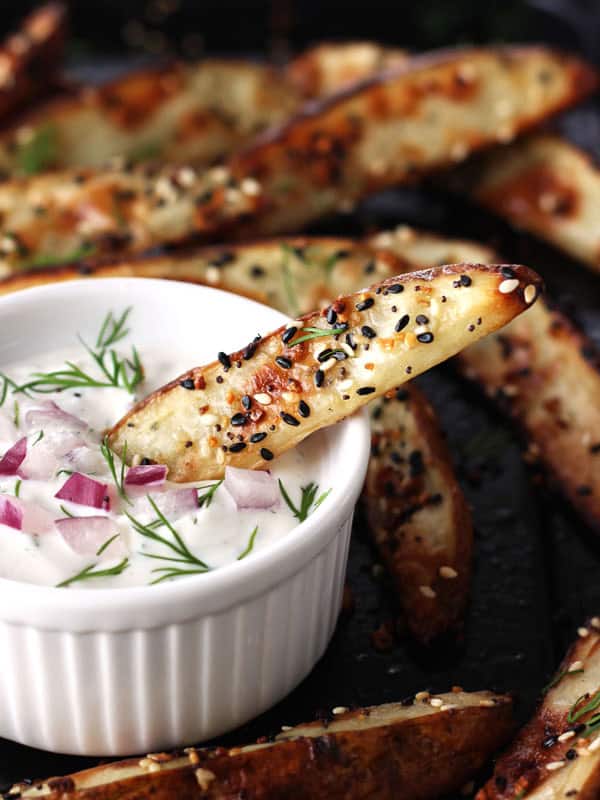 Coated in Everything Bagel Seasoning, these crispy and creamy baked (not fried) potato wedges make a fun appetizer for any party or movie night in.
Serve with our easy Dill Greek Yogurt dipping sauce and impress your guests with this restaurant-level treat.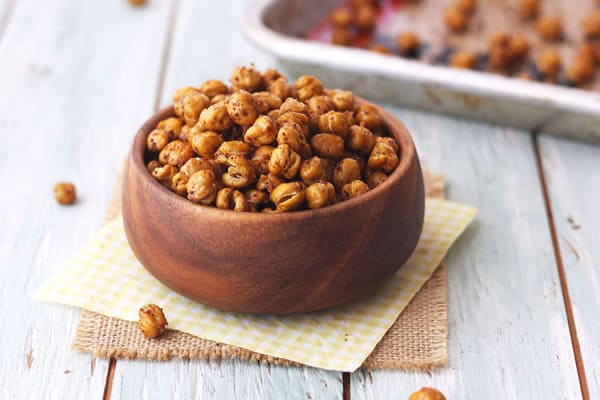 Crispy, crunchy and perfect for snacking on these seasoned roasted chickpeas will be a big hit at your next party.
The 3-ingredient recipe is easy to customize with your favorite seasoning blend.
These fries take a bit of time to make but with just 4 ingredients, including sweet roasted garlic, they are well worth the wait!
For more baked fry fun check out this Loaded Fries For Two recipe and these 3 Toaster Oven Tips For Baking Epic Frozen Fries (aka Crispy!)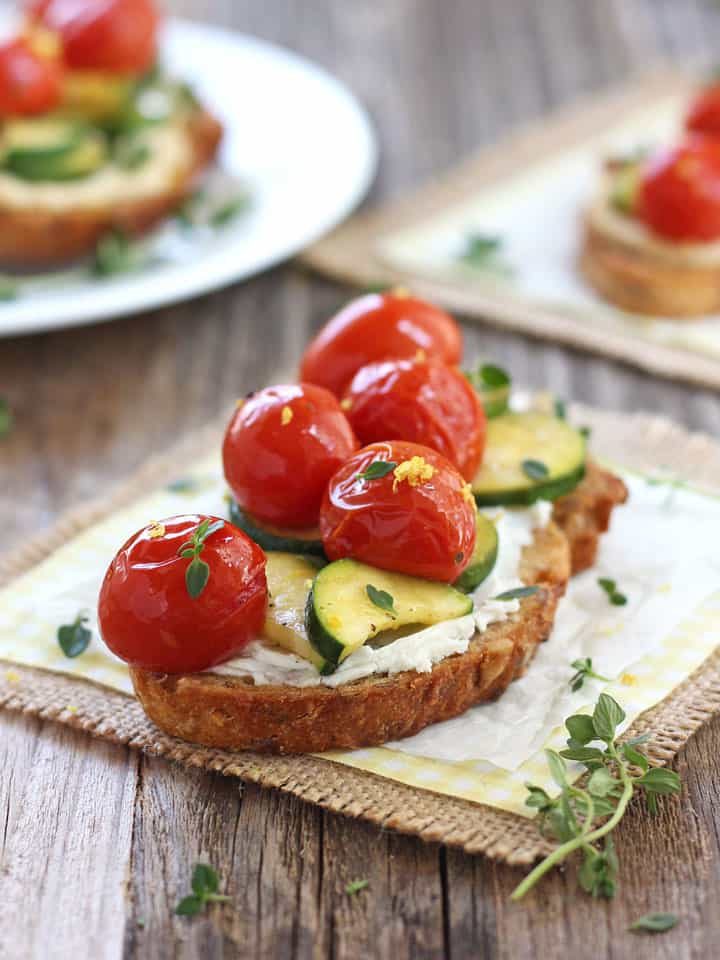 Perfect for any summer gathering, these crispy veggie crostini are a great light appetizer.
To make your crostini vegan-friendly swap the goat cheese for hummus. It tastes great!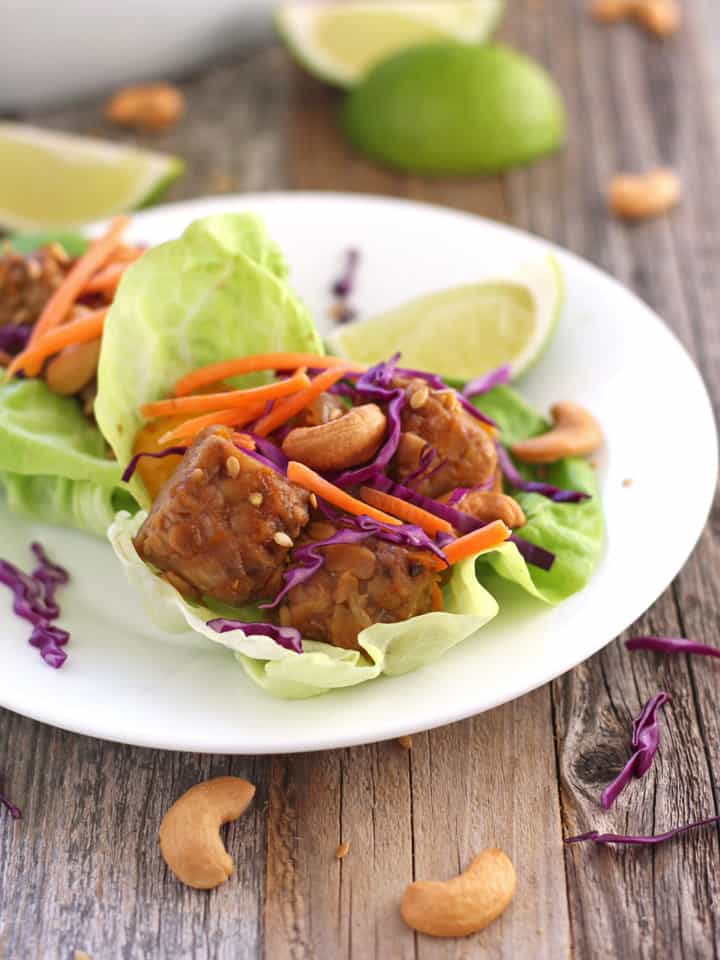 Don't let the extra time scare you off (it's mostly marinating) because your guests will flip over these spicy high-protein vegan flavor bombs.
Even the die-hard meat eaters will be begging you for the recipe!

Game On!
Break out your toaster oven and whip up a few of these healthy appetizers for your next party.
Then you can snack like a winner (even if your favorite team's not).