25 Toaster Oven Appetizers For Your Next Party
Get your snack on and still feel great with these healthy toaster oven appetizers. From New Year's Eve to The Big Game there's a nutritious and satisfying snack perfect for any party.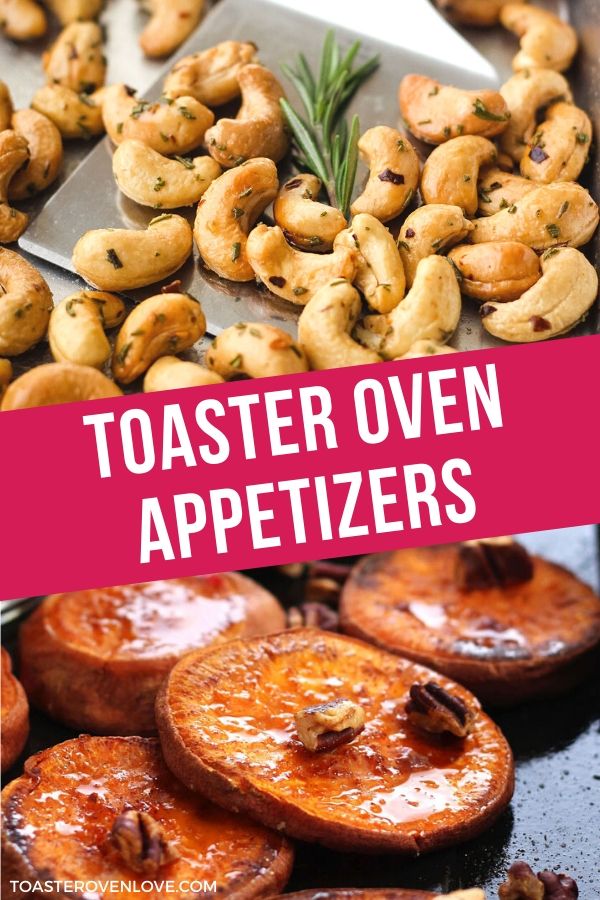 You came to party. To watch the game. To E-A-T!
Ravenous, you survey the snack table:
On one side, over-indulgent hot cheesy dip with gas station tortilla chips.
The other side, limp soggy celery sticks.
Eww to both!
You don't have to settle for ruining your goals or be left feeling deprived.
Instead, fire up your little toaster oven and enjoy one of these wholesome vegetarian appetizers at your next party.
Toaster Oven Appetizers
Whether you're cooking for two (or a few), be the MVP of your next party with these healthy toaster oven appetizers.
Game On!
Break out your toaster oven and whip up a few of these healthy appetizers for your next party.
Then you can snack like a winner (even if your favorite team's not).