Get your snack on and still feel great with these healthy toaster oven appetizers. From New Year's Eve to the Super Bowl there's a nutritious snack perfect for any party.
You came to party. To watch the game. To E-A-T!
Ravenous, you survey the snack table:
On one side, over-indulgent hot cheesy dip with gas station tortilla chips.
The other side, limp and soggy celery sticks.
Eww to both!
You don't have to settle for ruining your goals or be left feeling deprived.
Instead, fire up your little toaster oven and bring one of these wholesome appetizers to your next party.
Quick And Yummy Appetizers (15 Minutes or Less)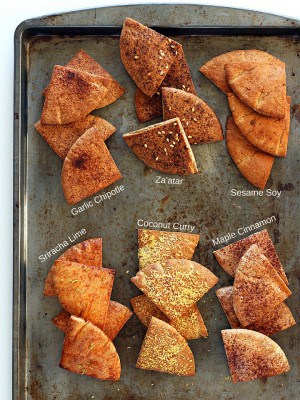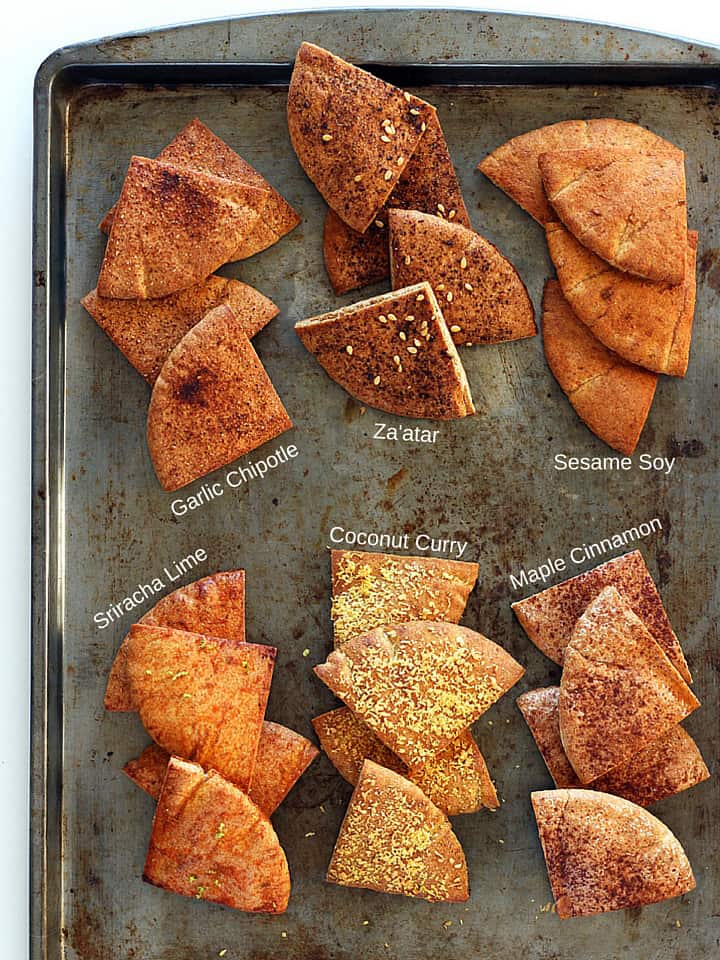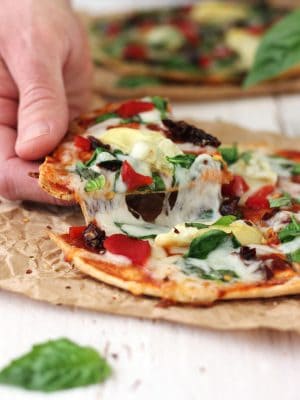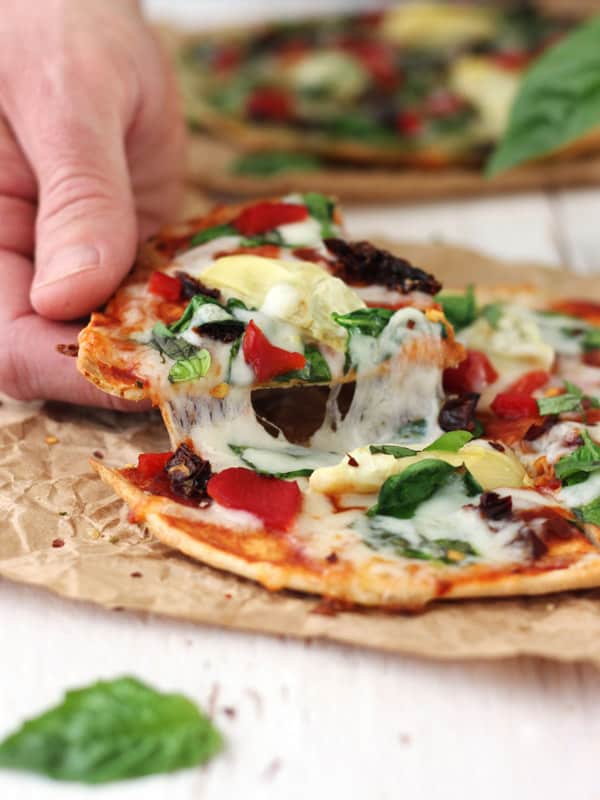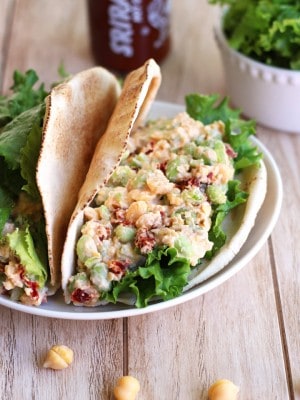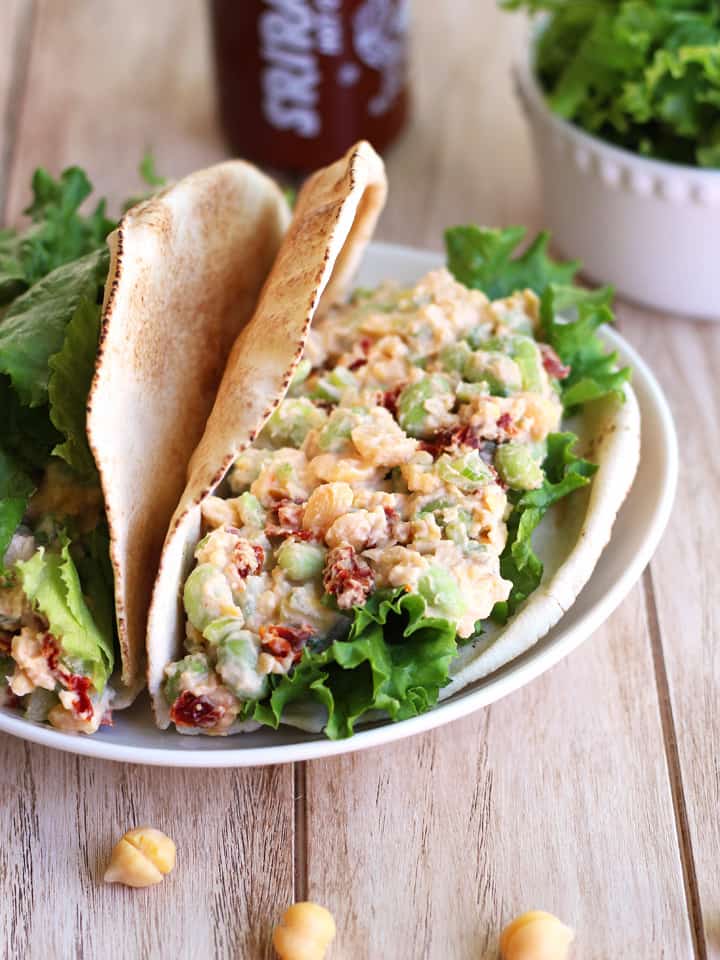 Serve on toasted baguette slices or with baked pita chips for a high-protein spicy dip your guests will love!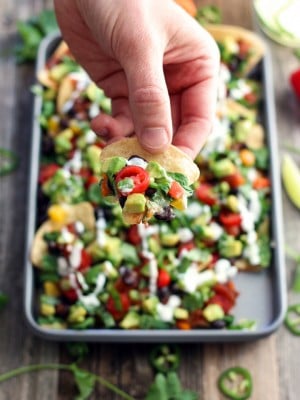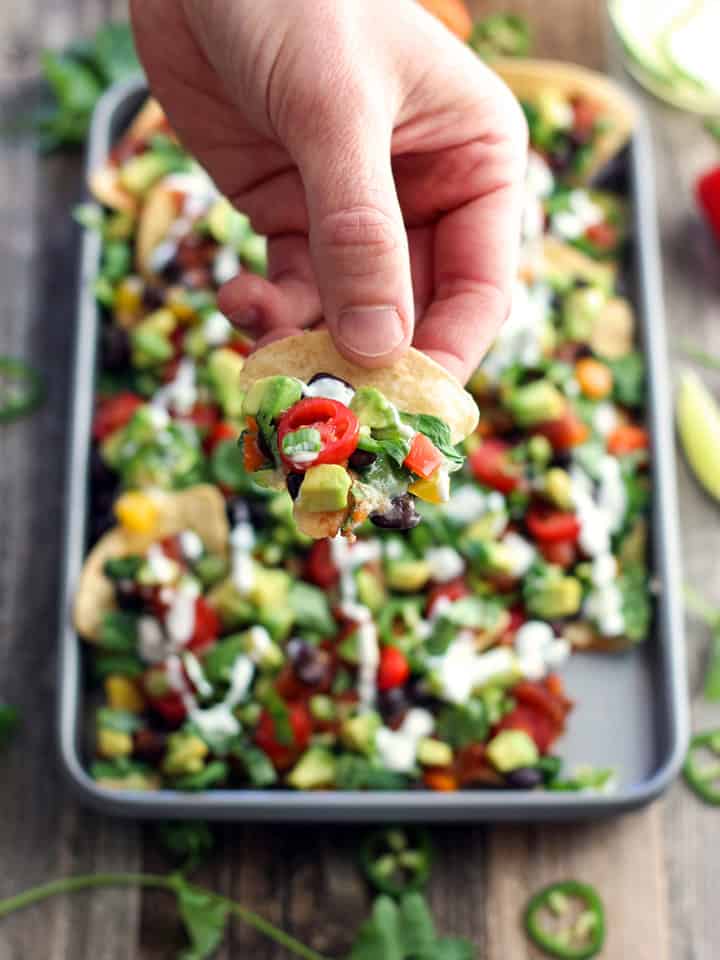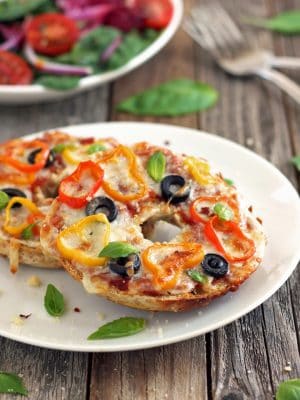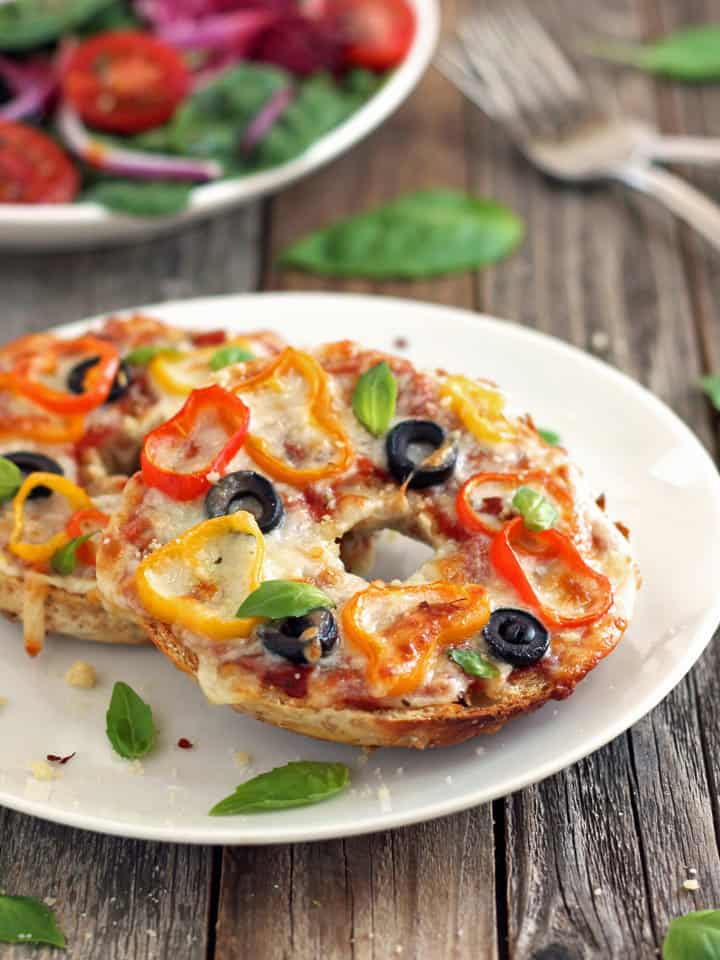 Party like it's the 1990's with a Pizza Bagel Bar:
Use pre-split mini or full-size whole grain bagels
Set up a toppings station with pizza sauce, shredded cheese and chopped fresh vegetables
Print out the recipe directions and place them next to your toaster oven
Your guests will LOVE making and baking their own personalized bagel bites.
Craveable Toasts, Flatbreads & More (35 Minutes or Less)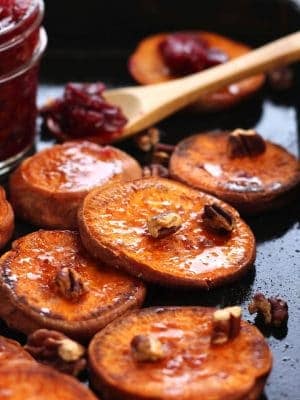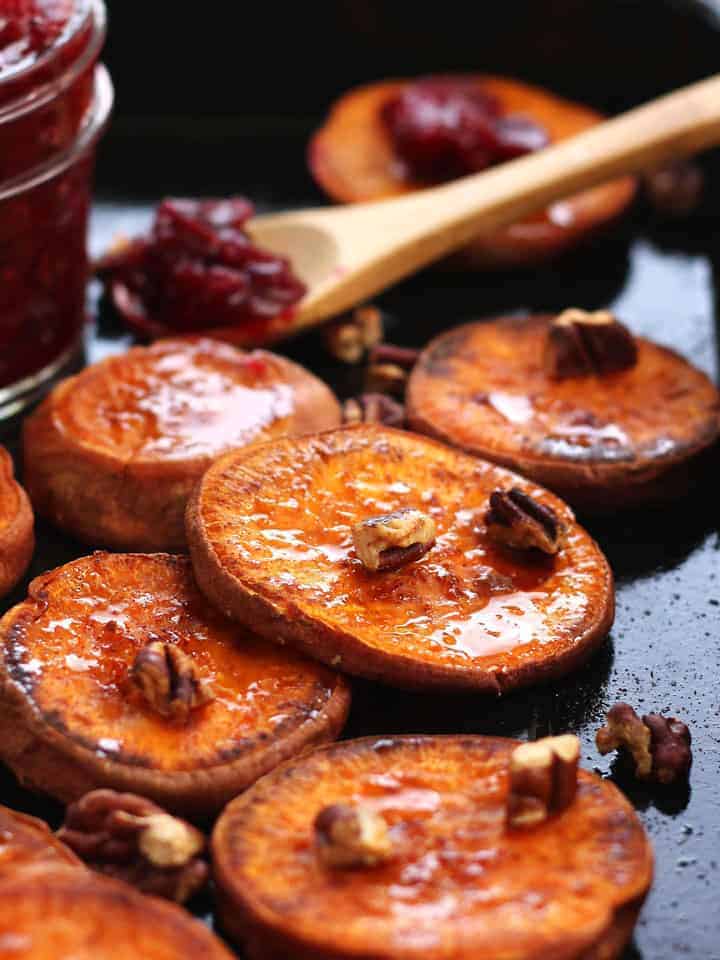 Serve these unbelievably easy and delicious cinnamon flavored rounds plain or with a side of balsamic roasted cranberries.
For a fun southwestern flavored snack season your sweet potatoes with chipotle powder instead of cinnamon, serve with guacamole and salsa.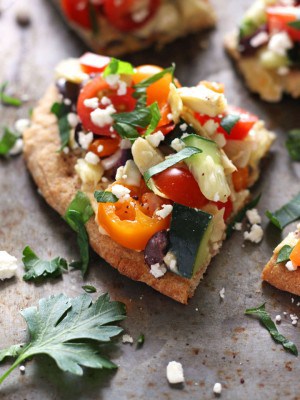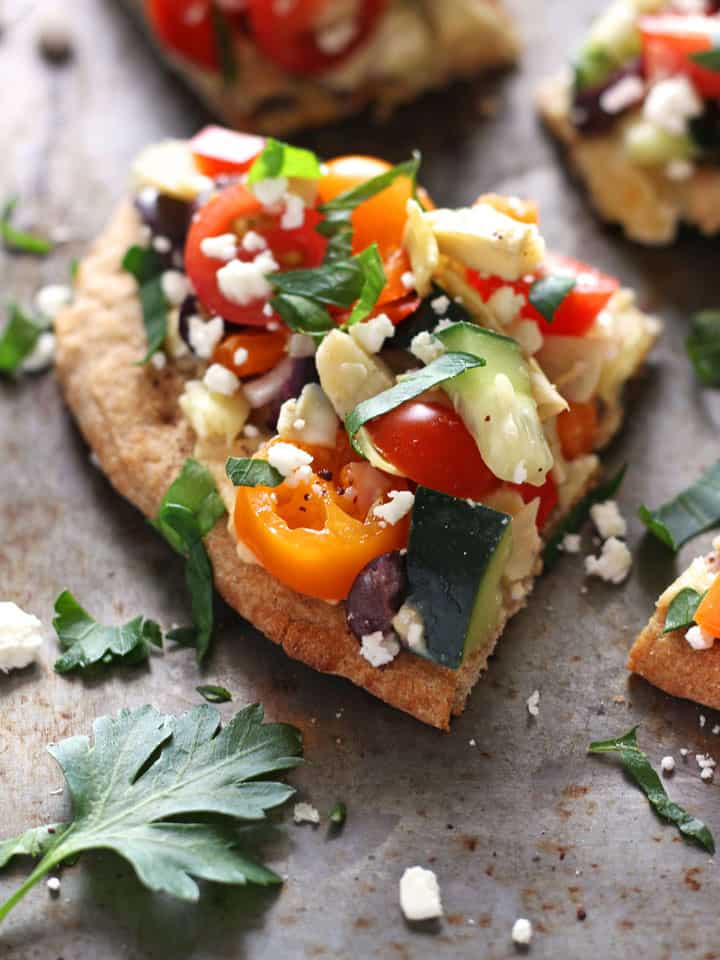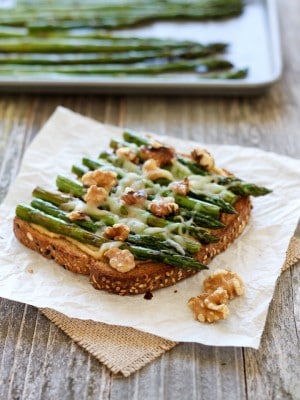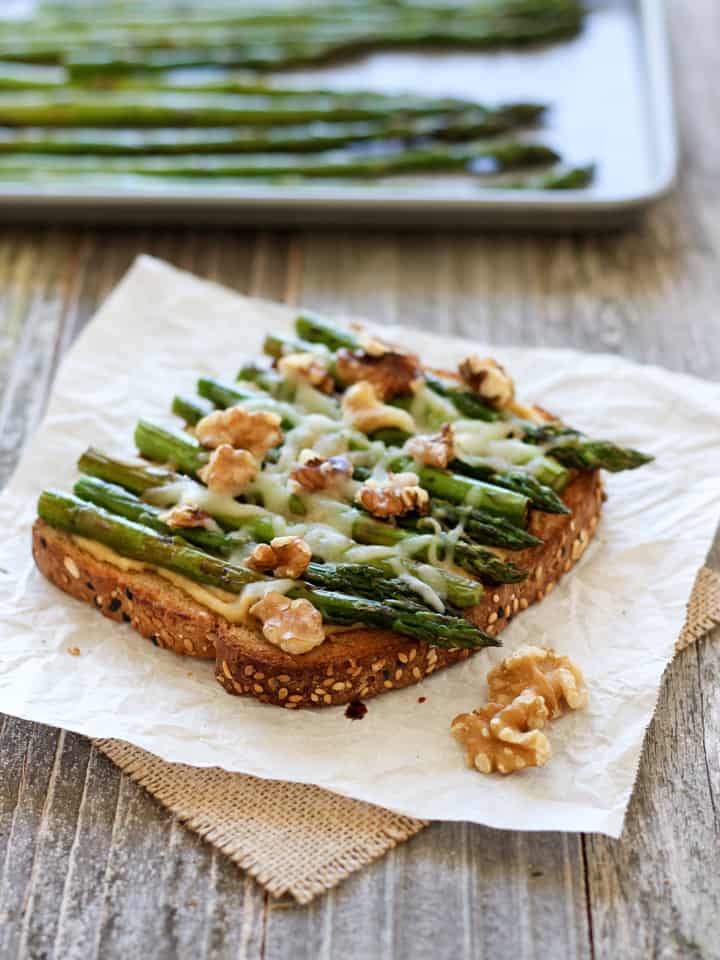 Full of quality protein and healthy fats these toasts are the perfect start to your New Year's Day bash.  Slice toasts into smaller pieces or serve on toasted baguette rounds.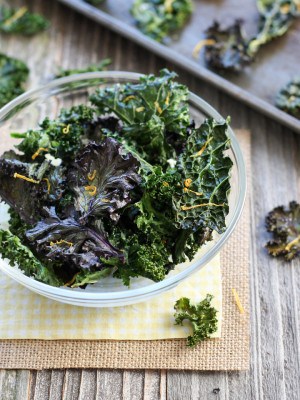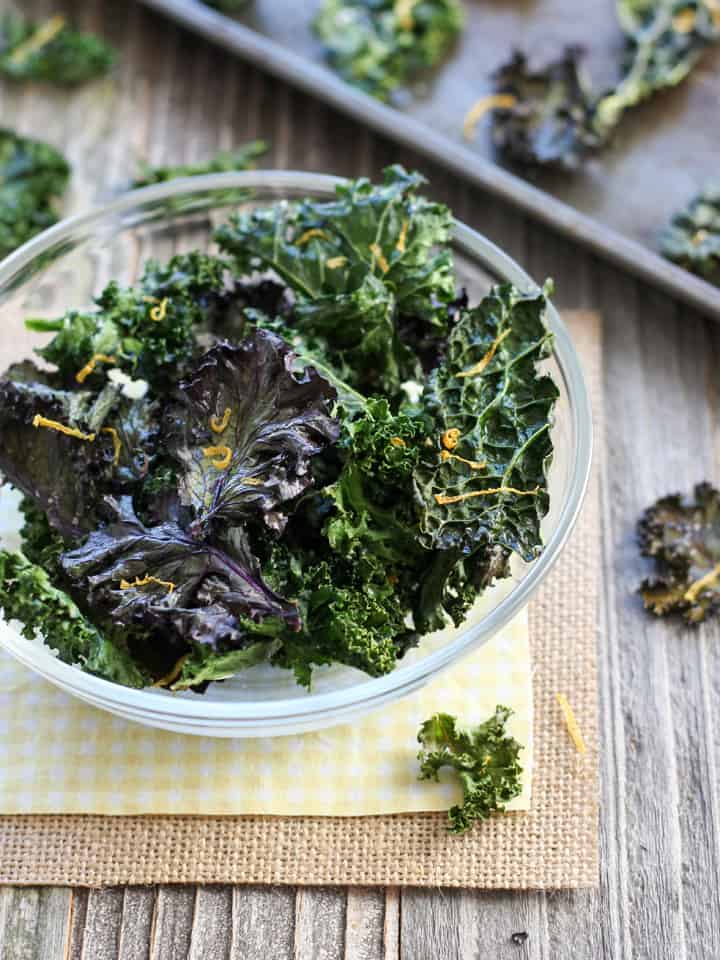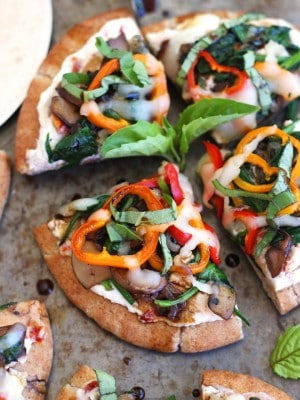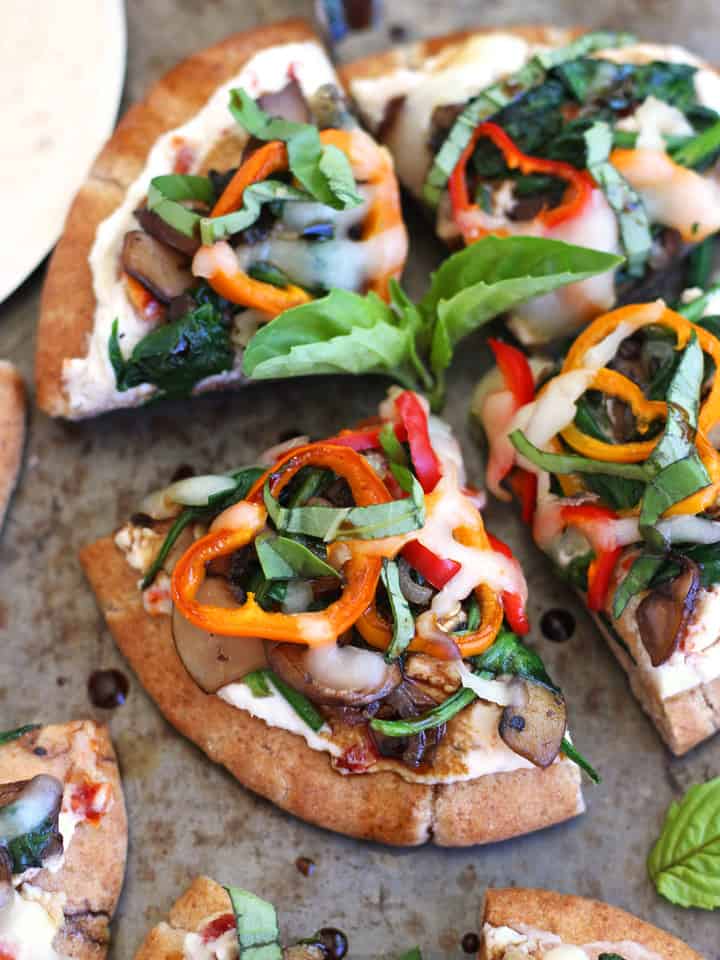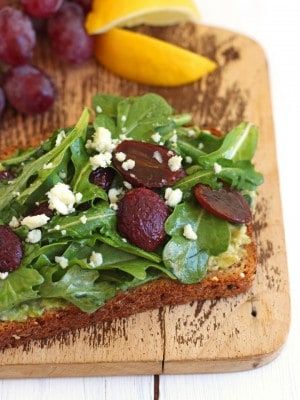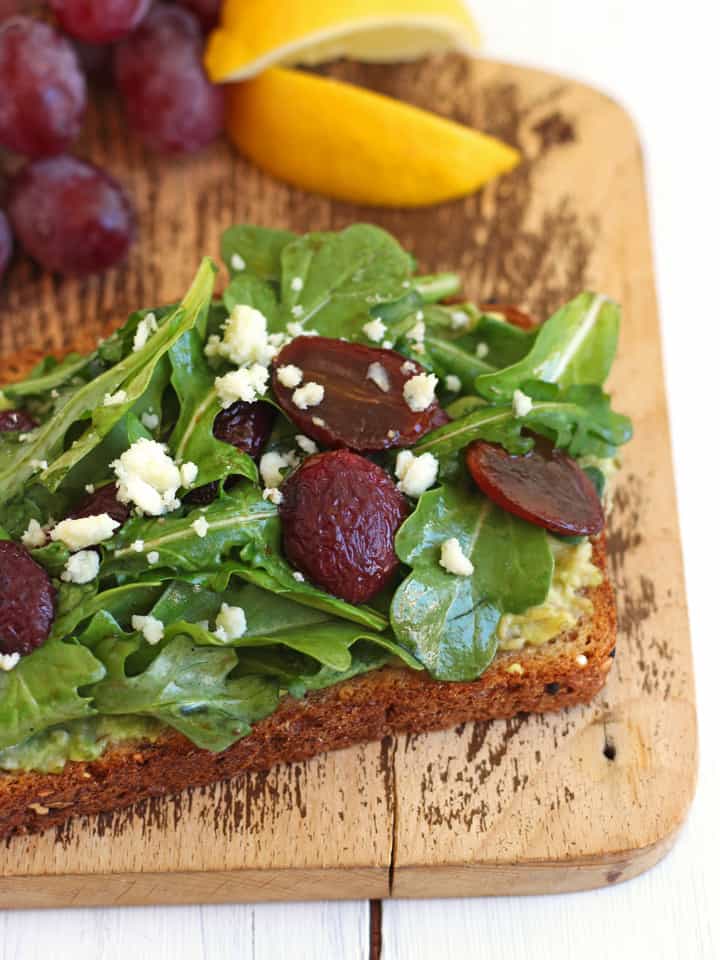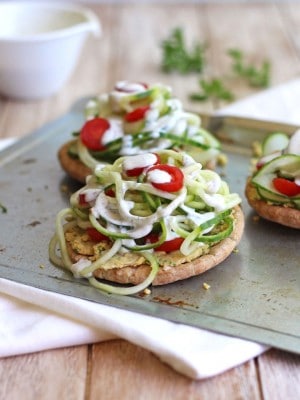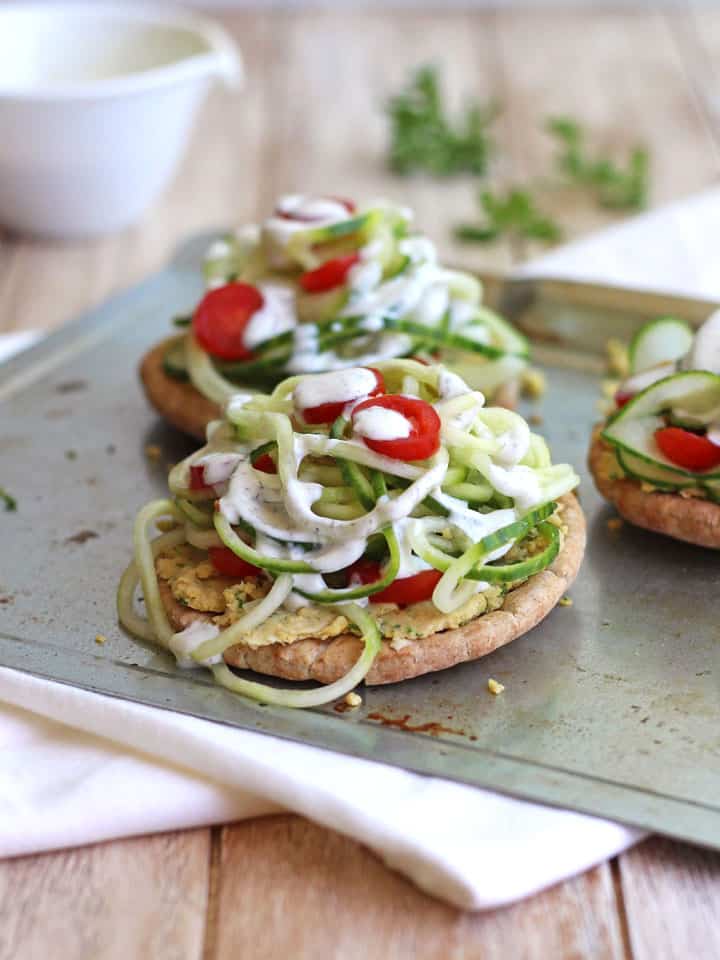 Full of falafel flavor and topped with a tangy yogurt dressing these mini pizzas are the perfect excuse to use the new spiralizer you got for Christmas!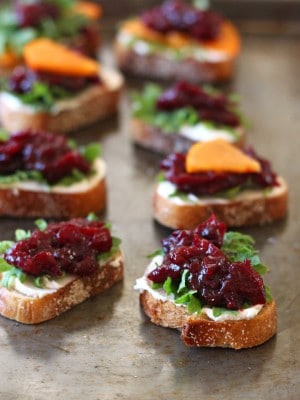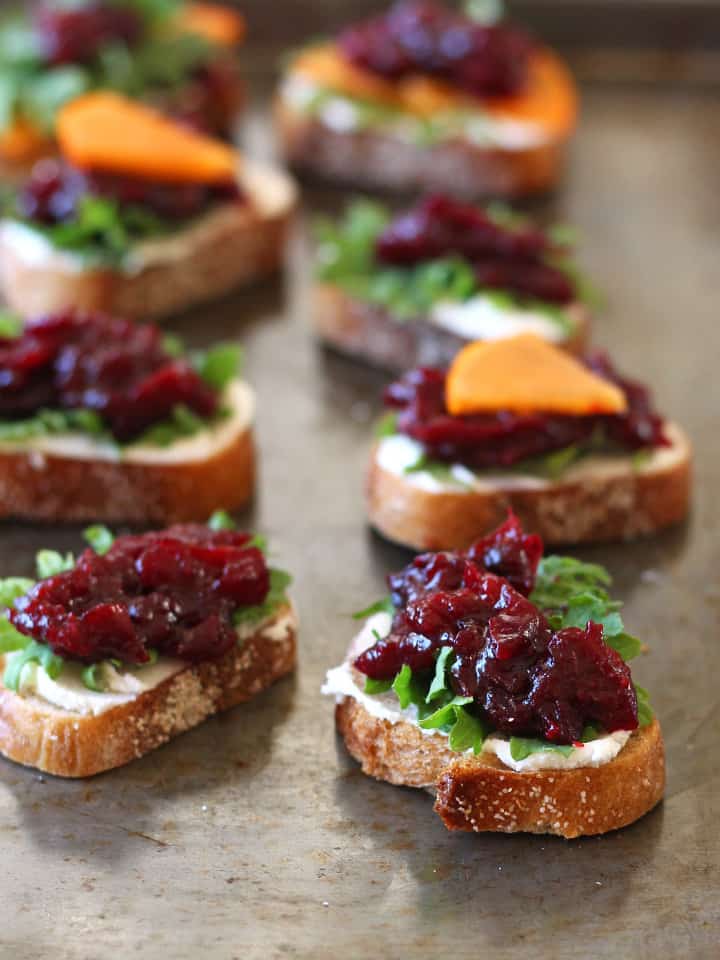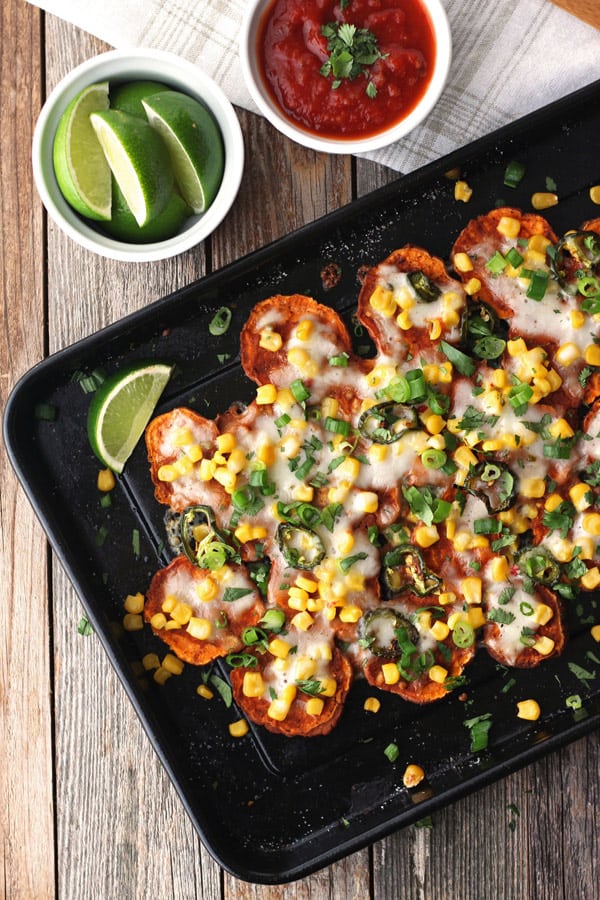 Impressive Appetizers Worth The Extra Effort (45 Minutes or More)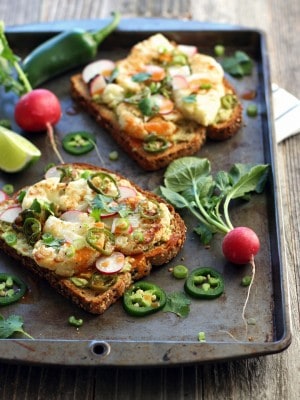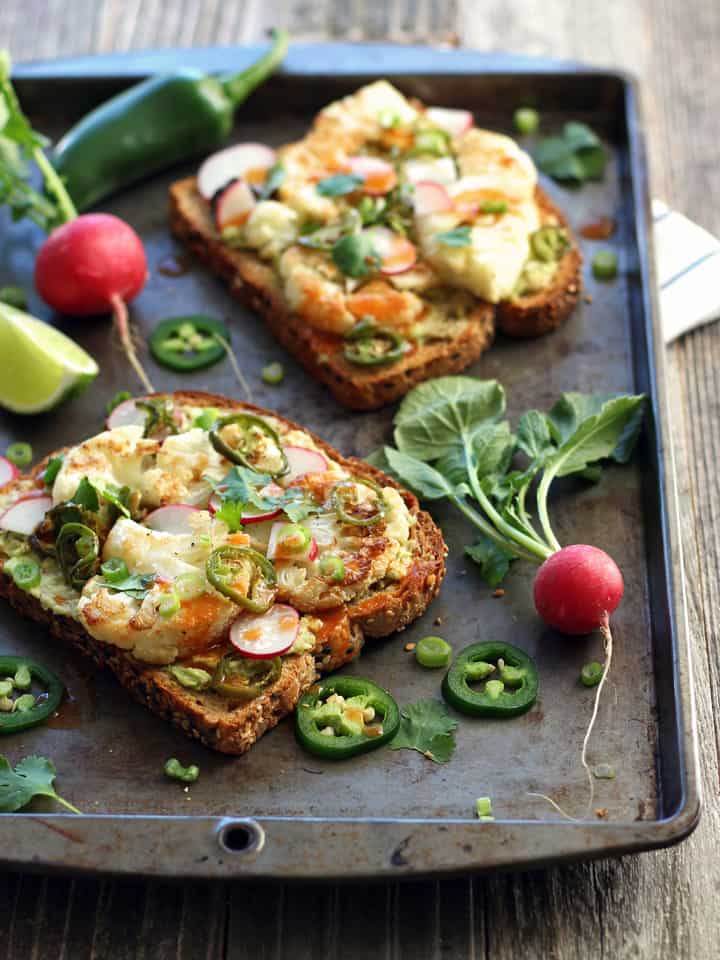 A conversation starter for sure!  For a larger crowd serve your spicy roasted cauliflower and avocado on toasted baguette rounds.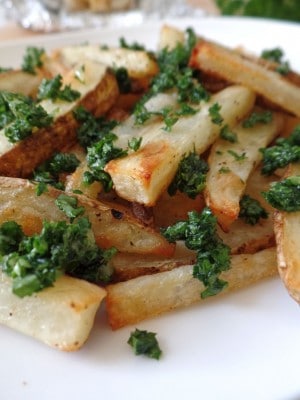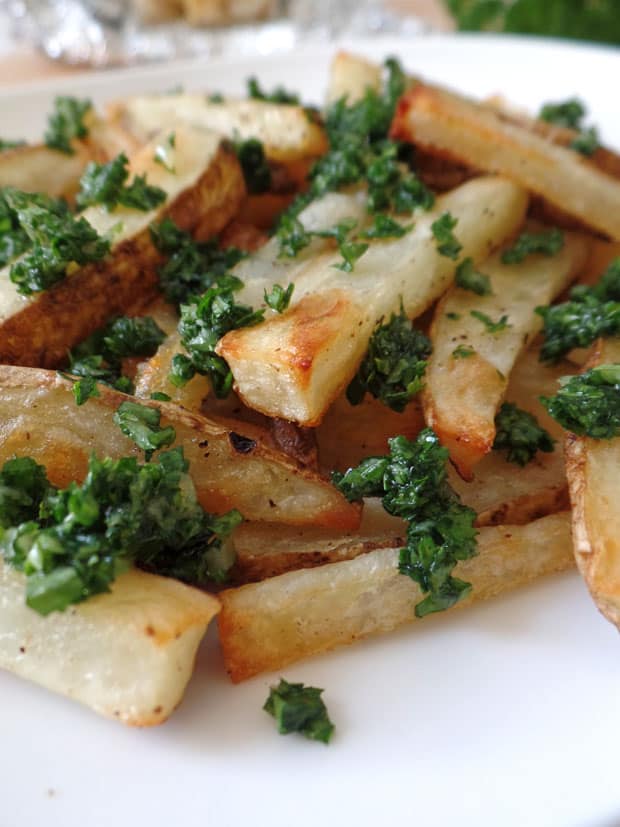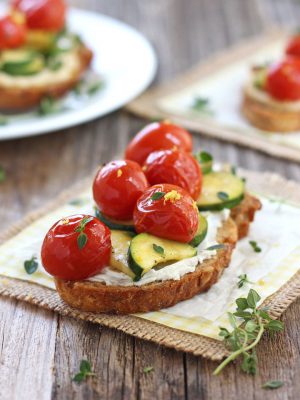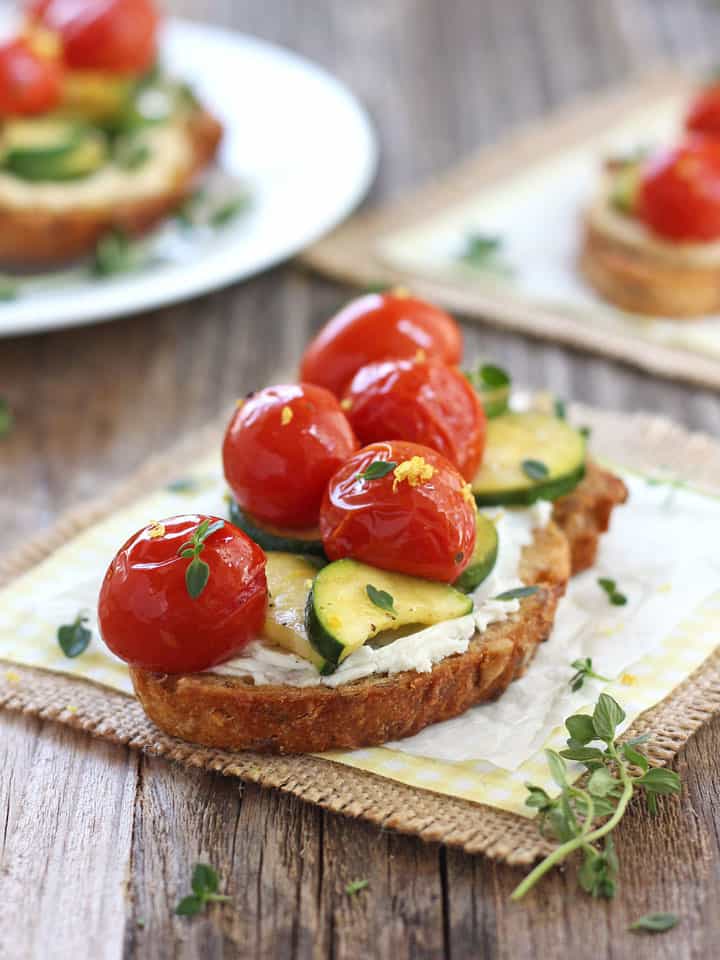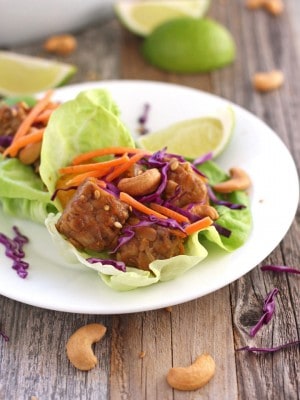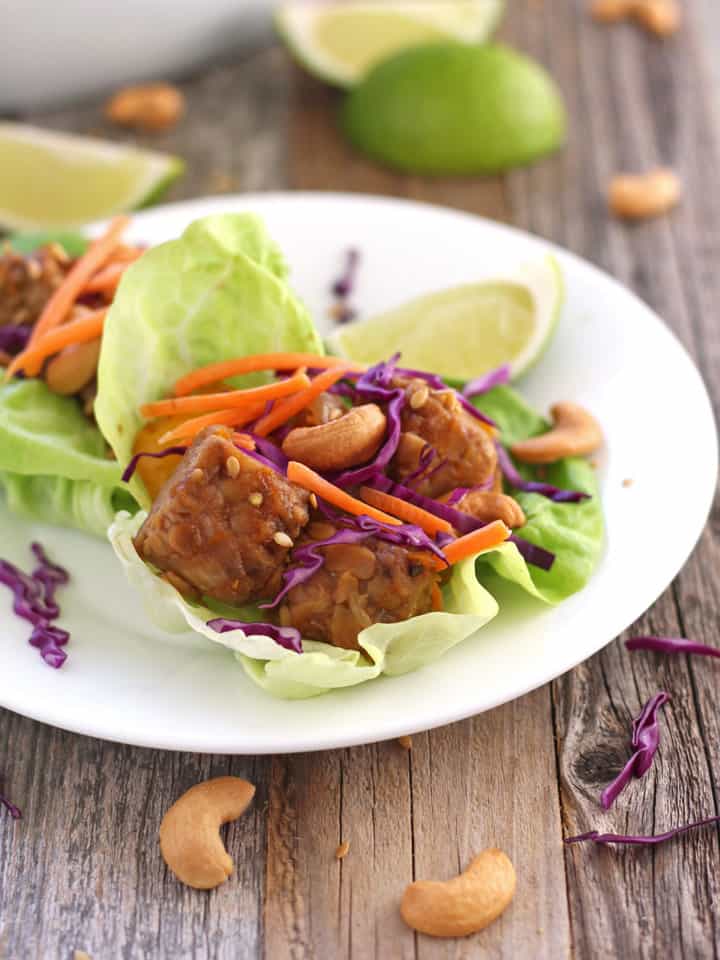 Don't let the extra time scare you off (it's mostly marinating) because your guests will flip over these spicy high-protein vegan flavor bombs.
Even the die-hard meat eaters will be begging you for the recipe!
Game On!
Break out your toaster oven and whip up a few of these healthy appetizers for your next party.
Then you can snack like a winner (even if your favorite team's not).