no guesswork. no boring leftovers.
Just tasty vegetarian recipes cut down to size.
Welcome to Toaster Oven Love, here you'll find hundreds of easy recipes for two (or just you), toaster oven how-to's, and time-saving tips to help your smaller household eat better and waste less.
Toaster Oven Recipes
The smartest small appliance, toaster ovens are great for cooking up fluffy baked potatoes, a crispy grilled cheese sandwich, and yes, even s'mores! Explore our toaster oven recipes and fall in love with your little oven.
Fresh From The Kitchen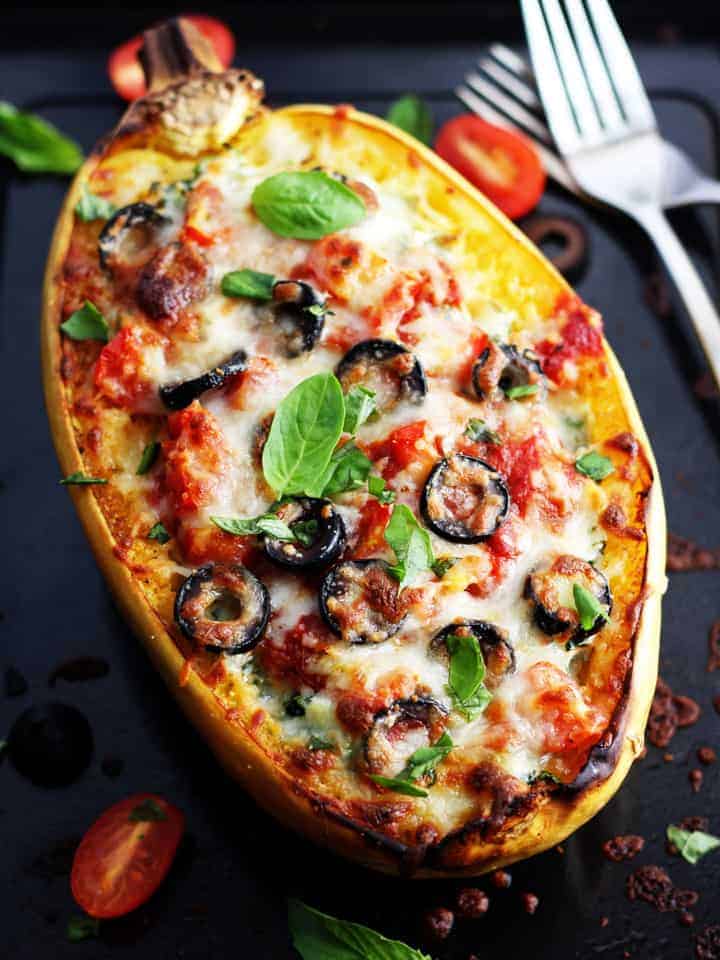 Part lasagna, part pizza, these cheesy spaghetti squash boats are a fun way to eat your vegetables.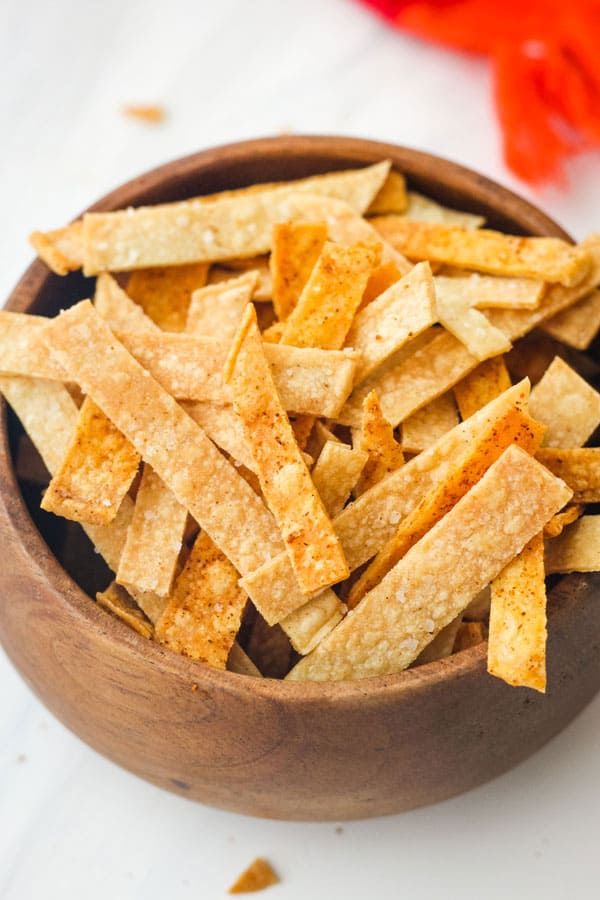 Add a little crunch to your next soup or salad with this easy 3 ingredient recipe. Ready in just 15 minutes.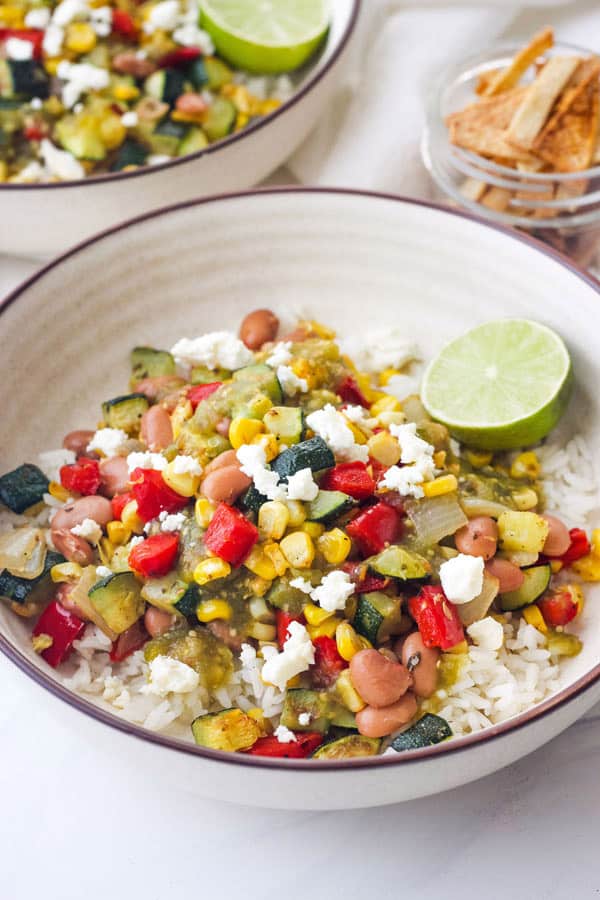 This easy use-what-you-have vegetarian dinner is simple to customize and great for cleaning out the fridge!
Meatless Meals For Two (or Just You)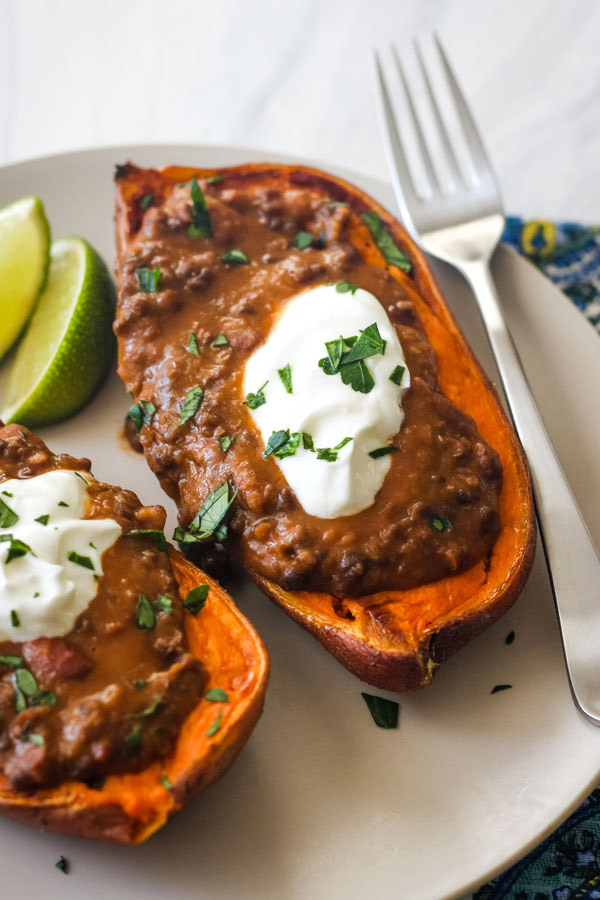 Turn an already irresistible baked sweet potato into a satisfying meal with just a few extra ingredients. We've got 10 tasty vegetarian ideas to get…
Tools You Can Use Right Now
From ideas for using up extra ingredients to tips for resizing your favorite recipes, you'll find everything you need to feel confident in your small batch kitchen.