no guesswork. no boring leftovers.
Just tasty vegetarian recipes cut down to size.
Welcome to Toaster Oven Love, here you'll find hundreds of easy recipes for two (or just you), toaster oven how-tos, and time-saving tips to help your smaller household eat better and waste less.
The smartest small appliance, toaster ovens are great for cooking up fluffy baked potatoes, a crispy grilled cheese sandwich, and yes, even s'mores! Explore our toaster oven recipes and fall in love with your little oven.
TOASTER OVEN BEGINNER'S GUIDE
Need help getting started?
With a few simple tips, hacks, and easy recipes you'll be a Toaster Oven Pro in no time.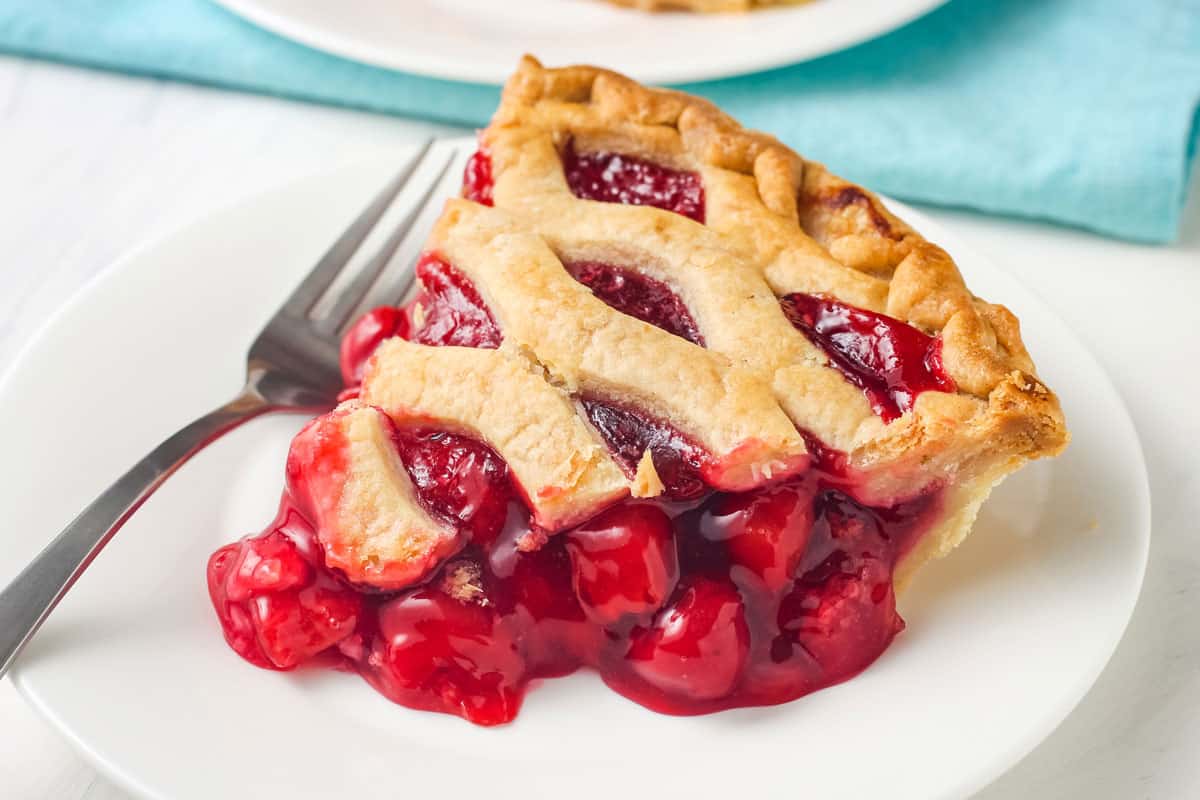 Get tips for preventing burnt edges and learn how to avoid a soggy bottom crust!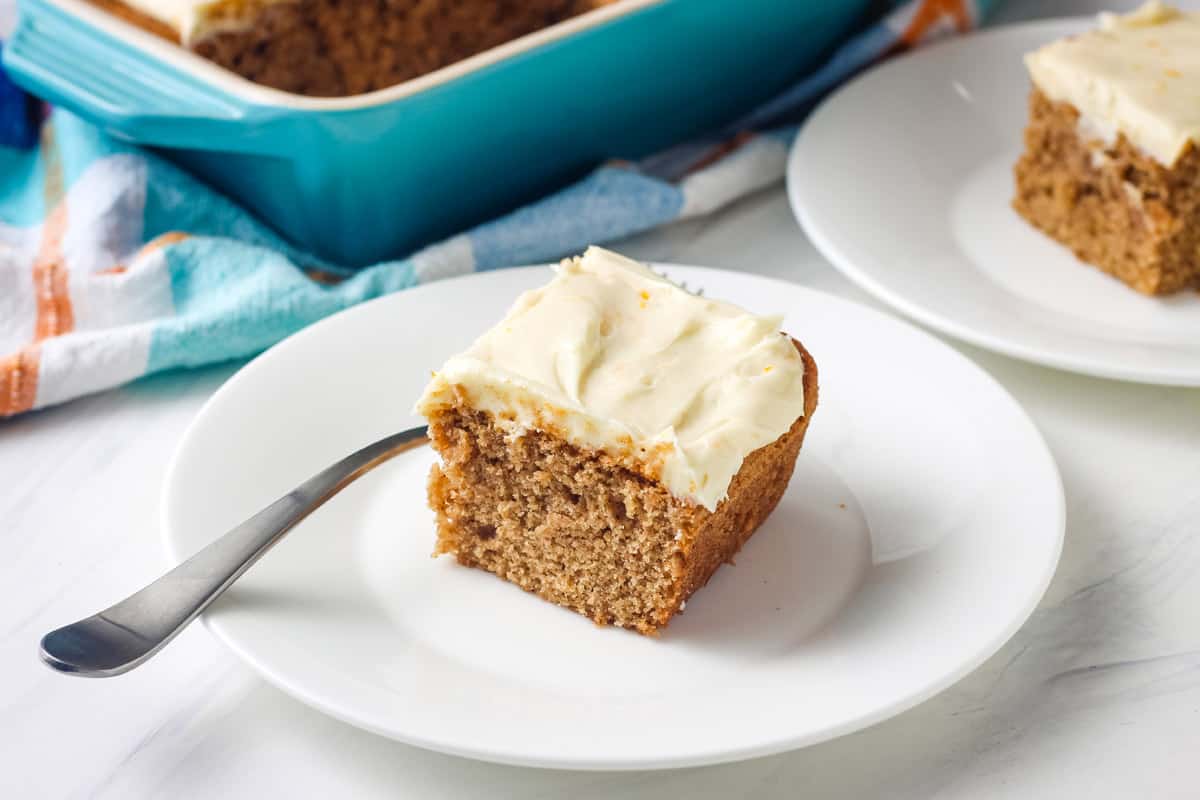 Moist and flavorful, this mini applesauce cake is a fun little snack cake that's filled with warm autumn spices. Enjoy plain or topped with cream cheese frosting!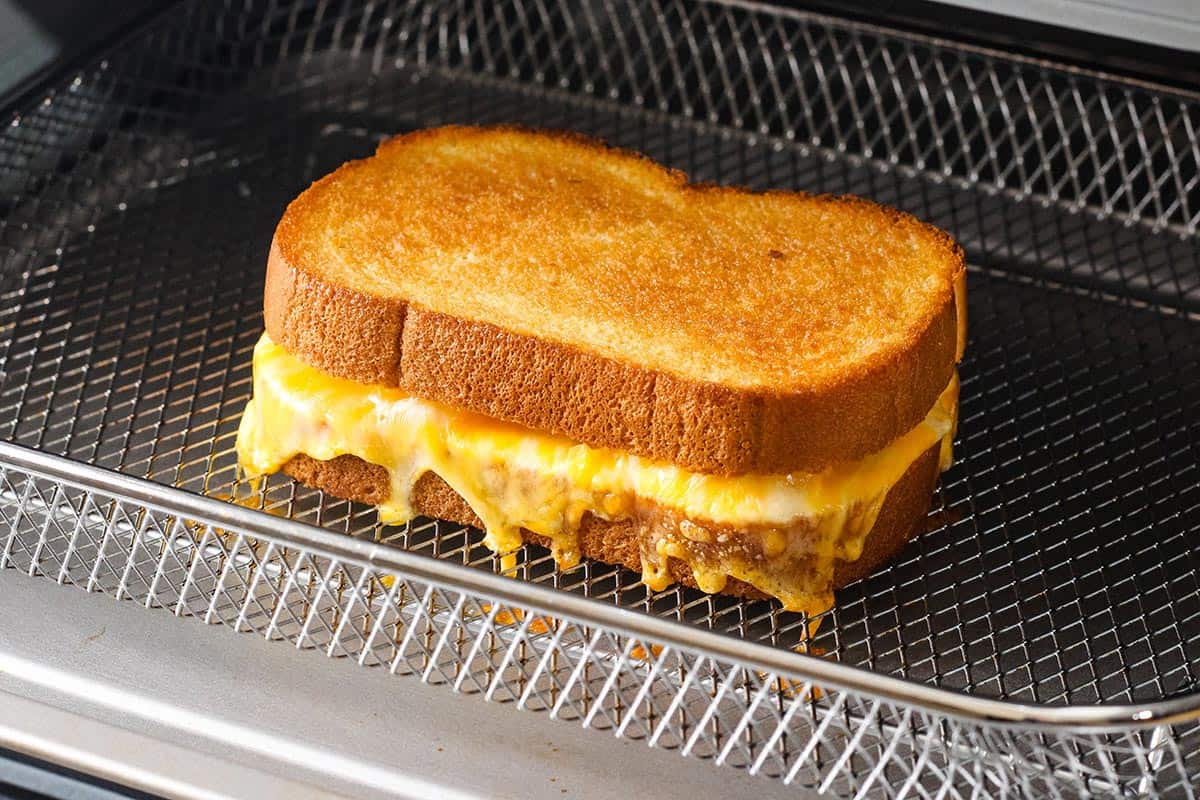 Crispy, cheesy, and comforting an air fryer grilled cheese sandwich makes for a deliciously indulgent lunchtime treat!
From ideas for using up extra ingredients to tips for downsizing your favorite recipes, you'll find everything you need to feel confident in your small-batch kitchen.