no guesswork. no boring leftovers.
Just tasty vegetarian recipes cut down to size.
Welcome to Toaster Oven Love, here you'll find hundreds of easy recipes for two (or just you), toaster oven how-to's, and time-saving tips to help your smaller household eat better and waste less.
Toaster Oven Recipes
The smartest small appliance, toaster ovens are great for cooking up fluffy baked potatoes, a crispy grilled cheese sandwich, and yes, even s'mores! Explore our toaster oven recipes and fall in love with your little oven.
Fresh From The Kitchen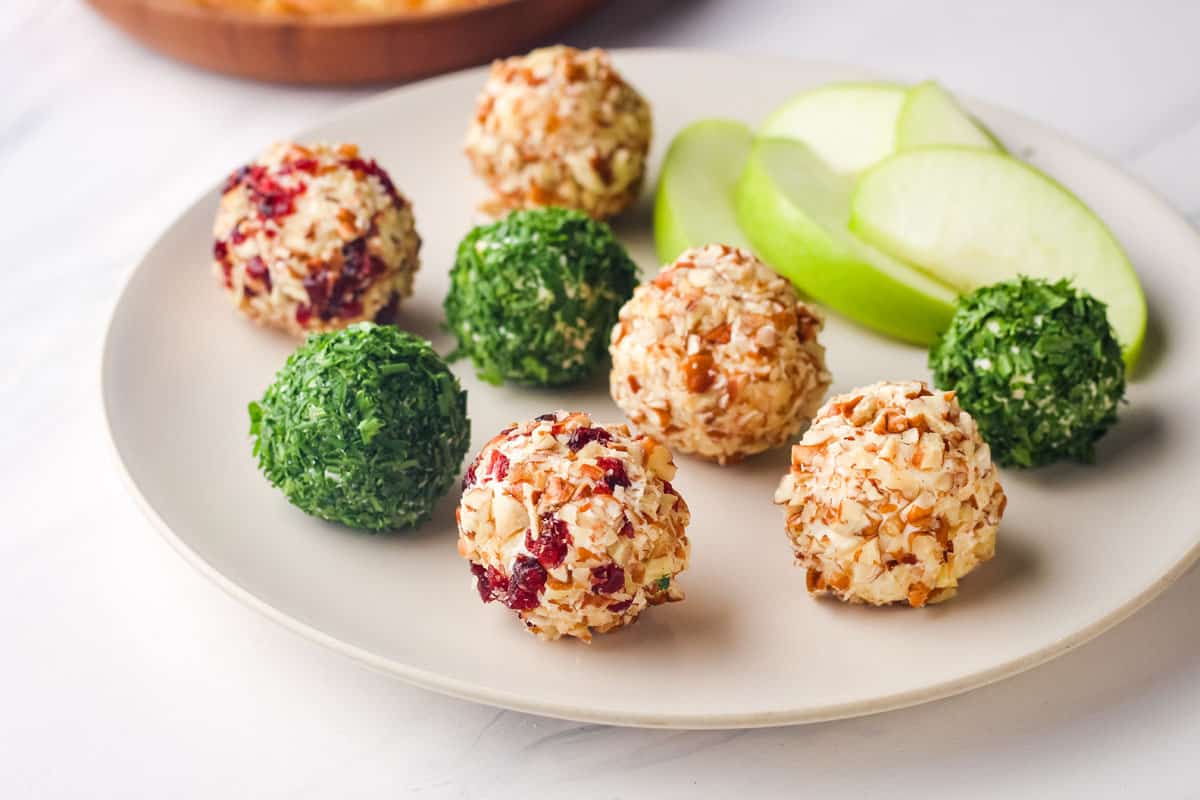 All the flavor of a classic cheese ball in single serving form! Mix and match the coatings for a fun appetizer that's great for holiday parties or a date night in.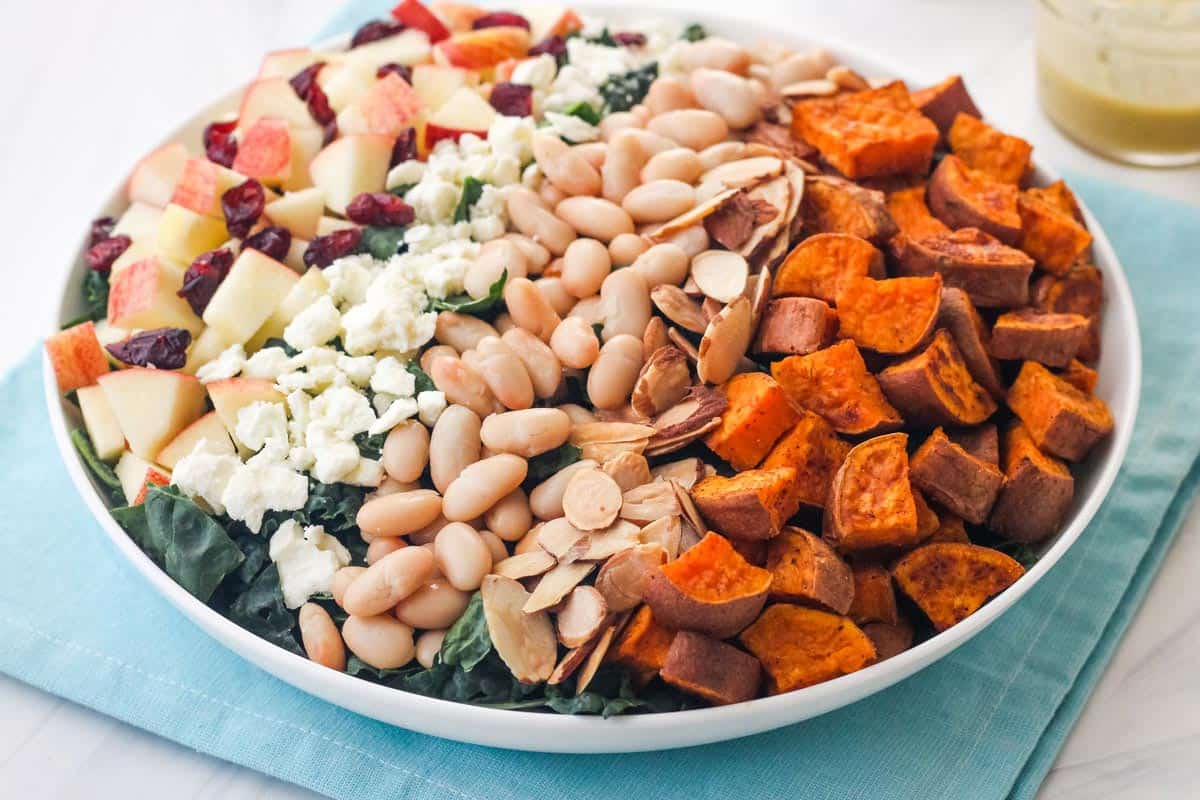 Bound to be a new weeknight favorite, this flavorful dinner-sized salad features crisp kale, crunchy apple pieces, and the best smoky roasted sweet potatoes.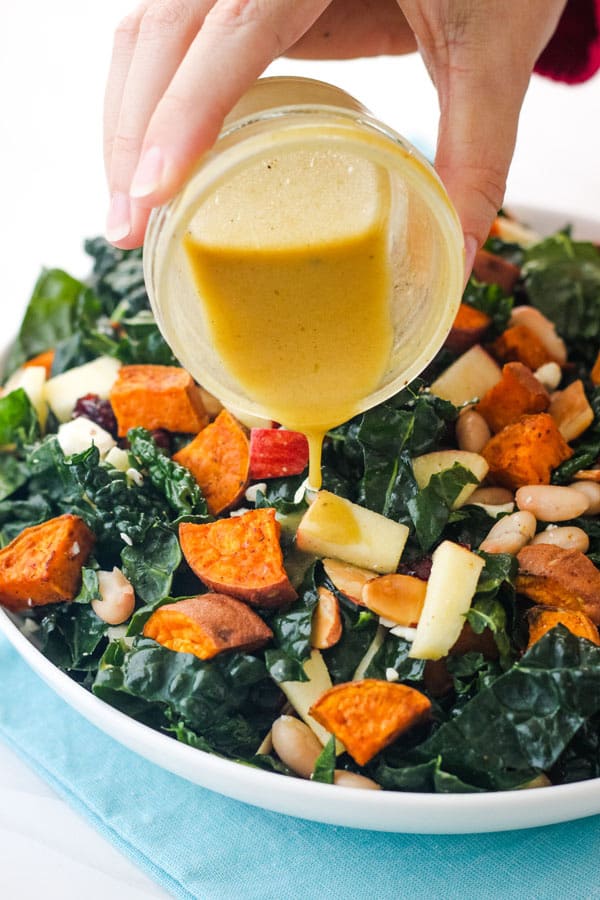 This tangy dijon vinaigrette comes together fast with just a few ingredients! Great for topping salads, veggies, and sandwiches.
Meatless Meals For Two (or Just You)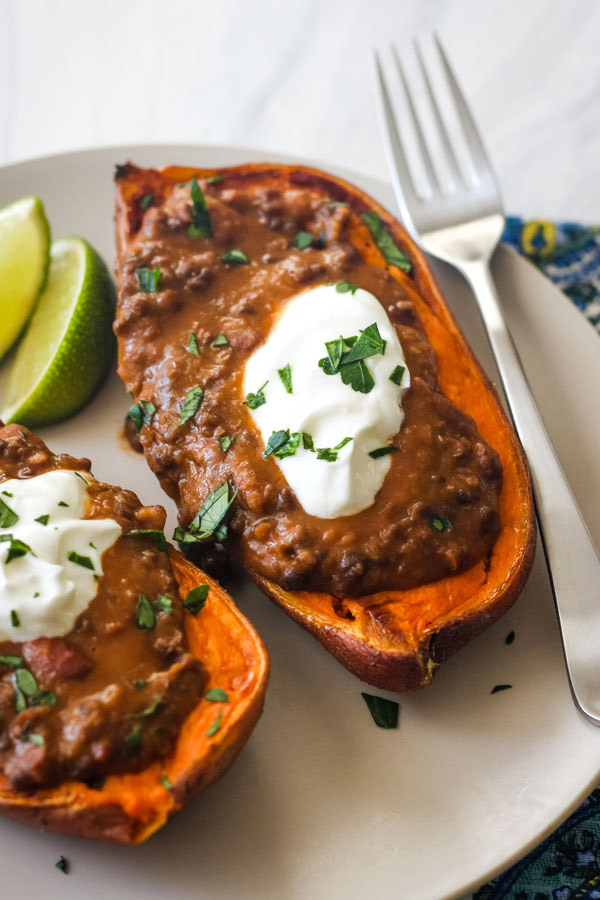 Turn an already irresistible baked sweet potato into a satisfying meal with just a few extra ingredients. We've got 10 tasty vegetarian ideas to get…
Tools You Can Use Right Now
From ideas for using up extra ingredients to tips for resizing your favorite recipes, you'll find everything you need to feel confident in your small batch kitchen.