no guesswork. no boring leftovers.
Just tasty vegetarian recipes cut down to size.
Welcome to Toaster Oven Love, here you'll find hundreds of easy recipes for two (or just you), toaster oven how-tos, and time-saving tips to help your smaller household eat better and waste less.
The smartest small appliance, toaster ovens are great for cooking up fluffy baked potatoes, a crispy grilled cheese sandwich, and yes, even s'mores! Explore our toaster oven recipes and fall in love with your little oven.
TOASTER OVEN BEGINNER'S GUIDE
Need help getting started?
With a few simple tips, hacks, and easy recipes you'll be a Toaster Oven Pro in no time.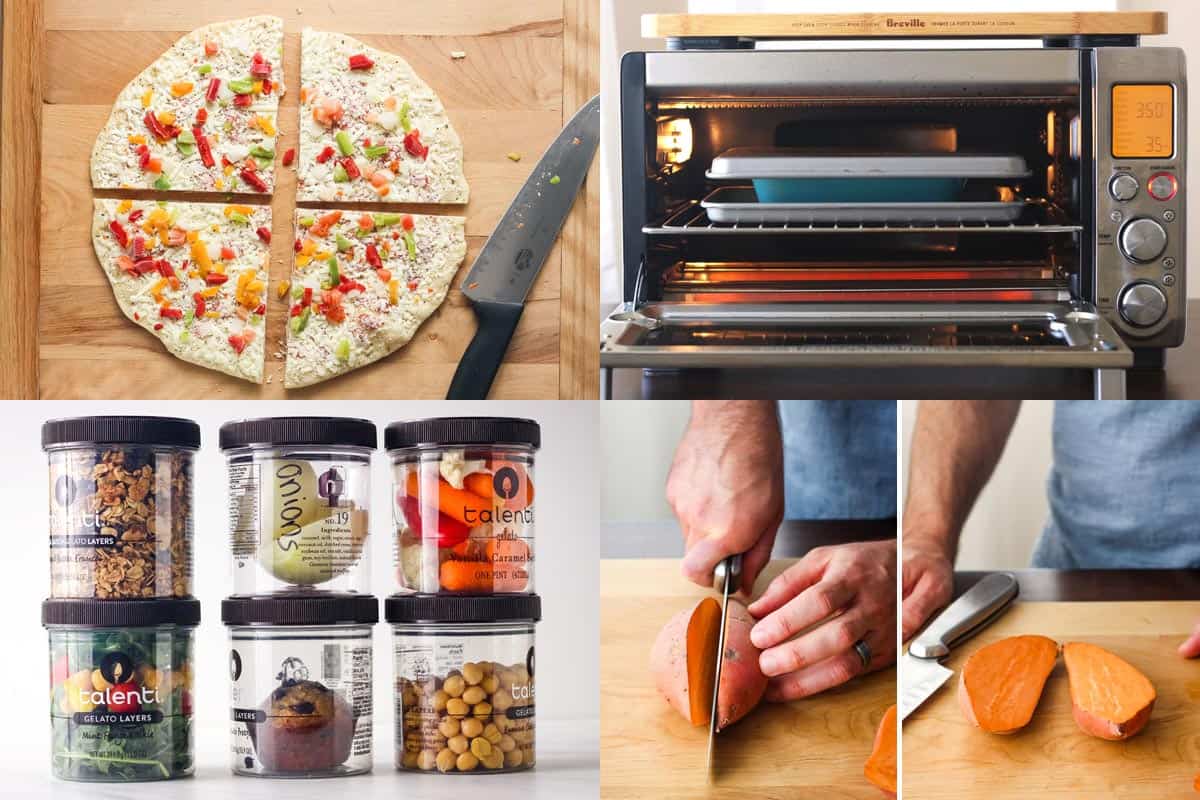 Our best cooking for two hacks and tips to help you save money, waste less, and have more fun in the kitchen.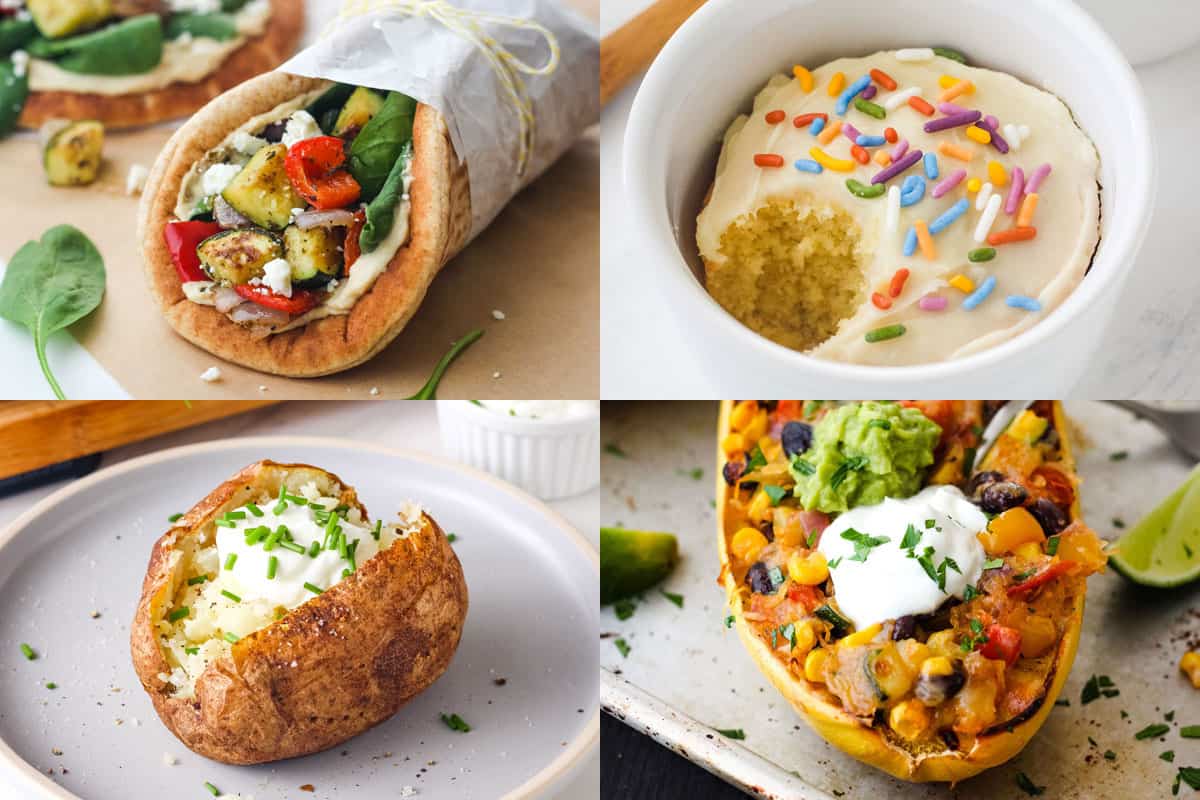 New to vegetarian cooking? Or just looking for some meatless Monday inspiration? Either way, you'll love these perfectly portioned vegetarian recipes for two.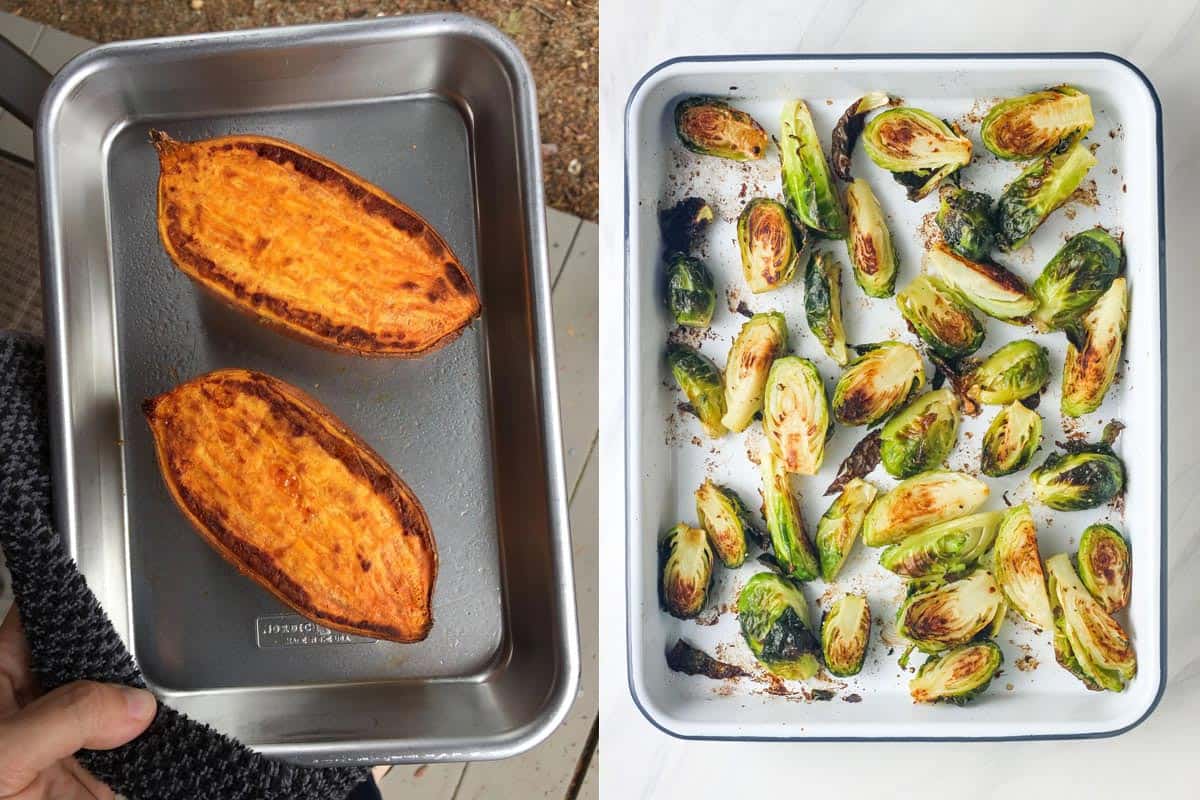 What to look for and what to skip to find the right pan for your little oven.
From ideas for using up extra ingredients to tips for downsizing your favorite recipes, you'll find everything you need to feel confident in your small batch kitchen.