Why heat up your oven (and the whole house) just to bake a few cookies, make a side of roasted veggies, or even throw together a filling dinner for two?
If you're cooking for a smaller household, a toaster oven is faster and more efficient. We use ours so often I can't even remember the last time we turned on our full-sized oven.
What Can You Make In a Toaster Oven?
Modern toaster ovens are capable of way more than just toasting bagels or reheating leftover pizza (though they are still very good at both of those jobs). From baked goodies like banana bread to tasty veggie sides, a hearty frittata for two, and even these impressive spaghetti squash burrito bowls, there's no limit to what you can cook up!
Toaster Oven Recipes
Here you'll find our collection of over 150 vegetarian toaster oven recipes. If you're looking to dive right in, just click on one of the categories below. Otherwise, keep scrolling for some easy reader favorites, convection tips, and more small-batch deliciousness.
Easy Reader Favorites
If you're new to cooking with a toaster oven, start with these recipes. They're simple, delicious, and will help you get more familiar with your toaster oven's basic settings.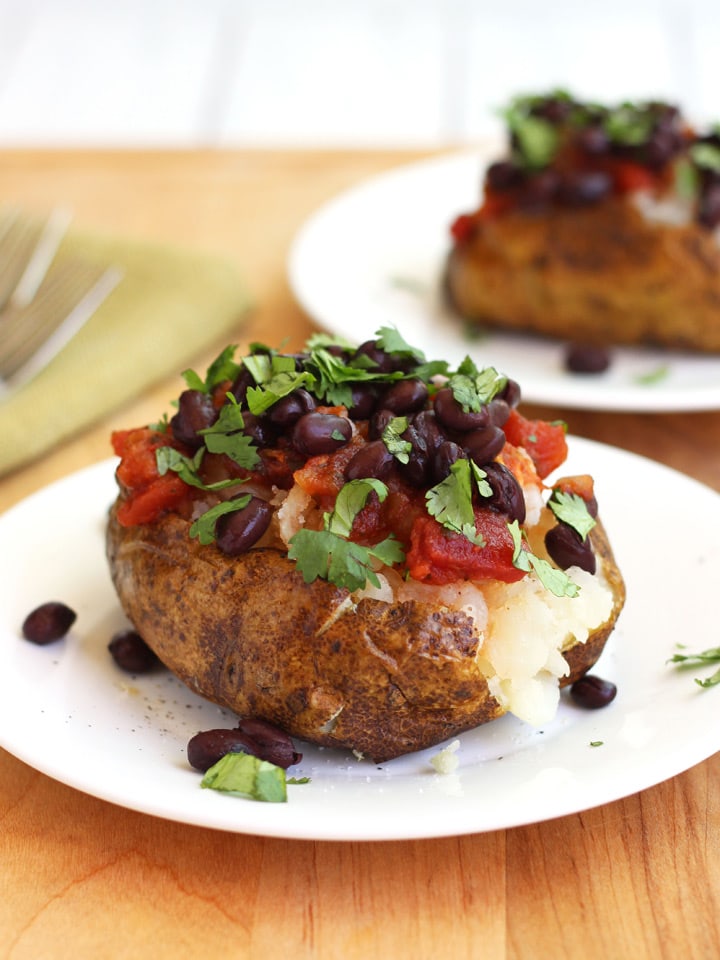 Toaster Oven Baked Potatoes
Make restaurant-style baked potatoes (with crispy skins and fluffy insides) at home with this easy recipe. Post includes step-by-step instructions for traditional and convection toaster ovens.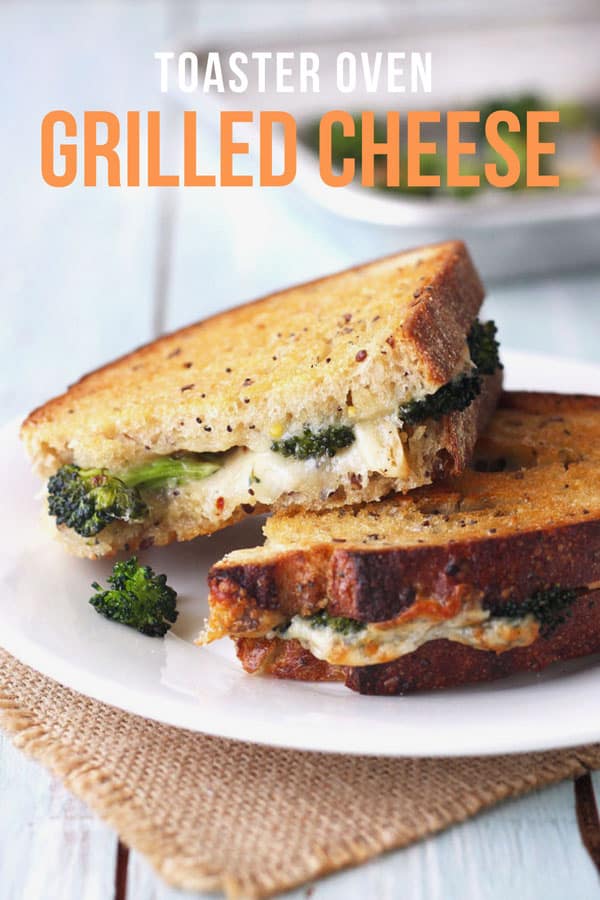 Toaster Oven Grilled Cheese Sandwich
Warm and comforting, nothing beats a crispy gooey toasted cheese sandwich. Easy to customize with your favorite bread and fillings it'll take you just a few minutes to cook one up in your toaster oven.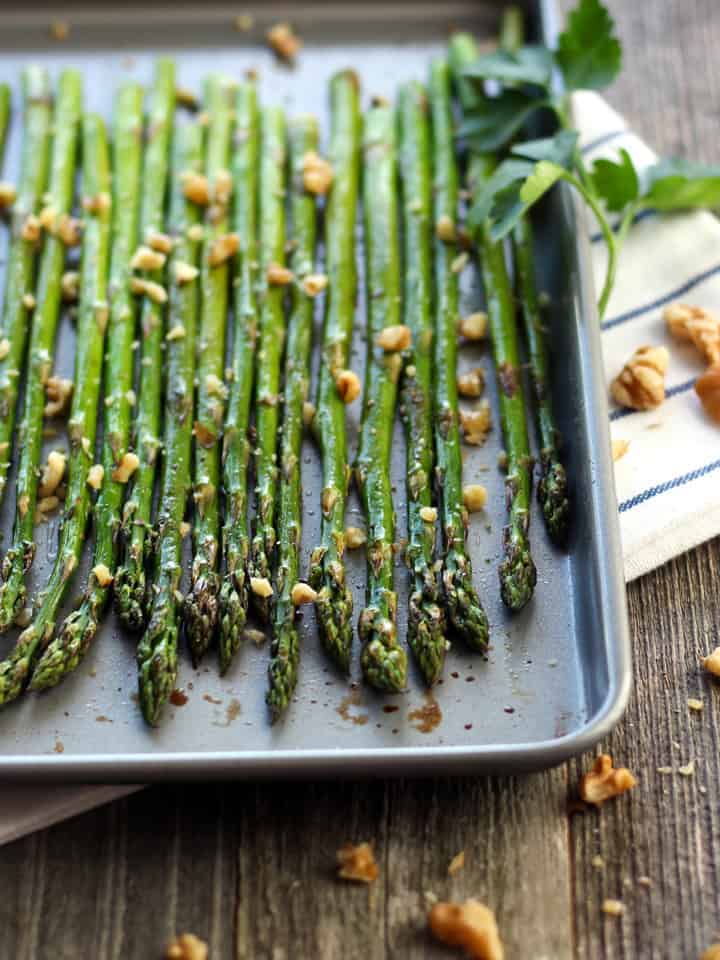 Toaster Oven Roasted Asparagus Spears
Toaster ovens are great for quickly roasting up veggie side dishes – especially asparagus. We like to top ours with a drizzle of balsamic vinegar and chopped walnuts.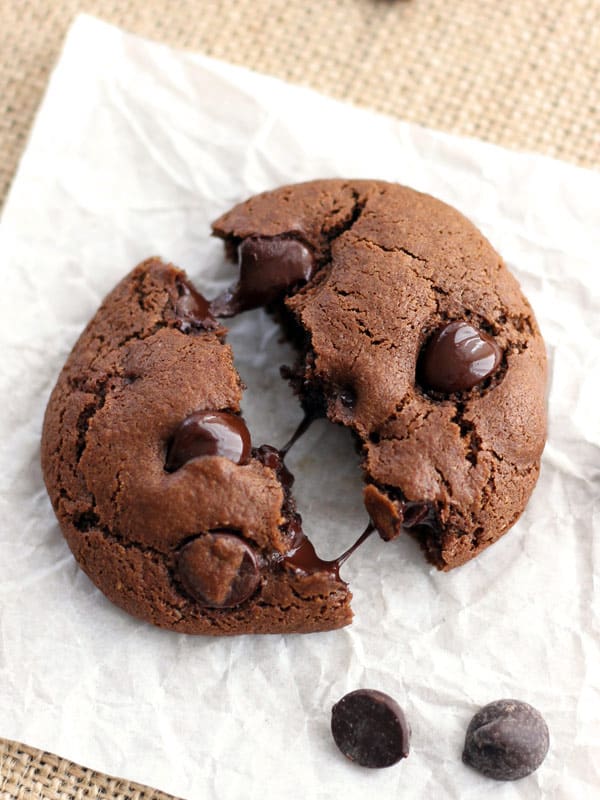 Toaster Oven Chocolate Cookies
Bake a small batch of fresh, warm, and gooey chocolate cookies in your toaster oven. The recipe makes just 6 brownie-like cookies so you can indulge without a bunch of leftovers.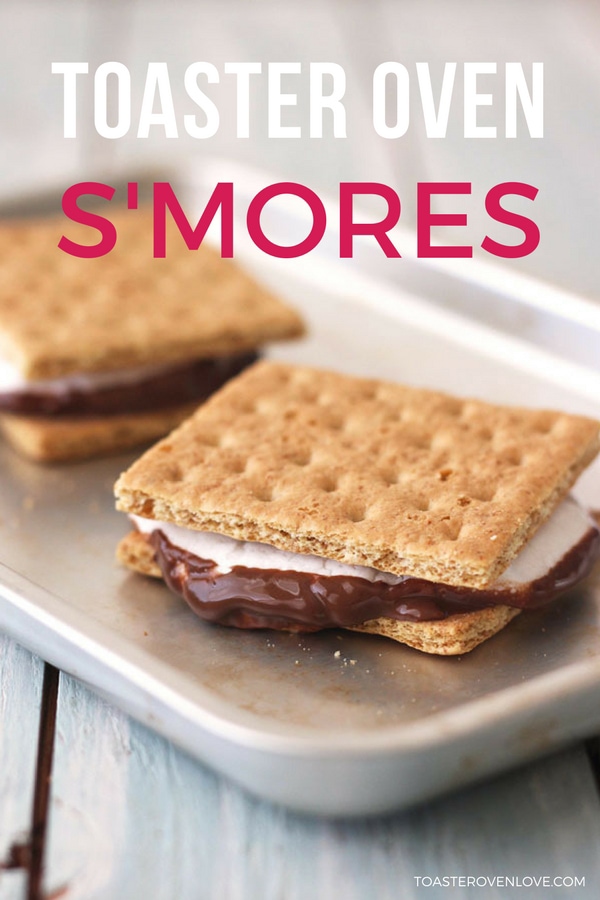 Toaster Oven S'mores
Use the Broil function to whip up a pair of ooey-gooey indoor s'mores in just a few minutes. Top with peanut butter, fresh strawberry slices, or keep things simple with your favorite chocolate and marshmallows – you can't go wrong!
Once you've enjoyed your fluffy baked potato or grilled cheese sandwich, check out these 15 Beginner Toaster Oven Recipes for even more tasty ideas.
Do The Recipes Work in Any Toaster Oven?
The majority of our dinner recipes are sized for a large capacity toaster oven that can fit a 13 x 9-inch sheet pan.
But many of our baking, vegetable, sandwich, and snack recipes will work in a medium or small toaster oven.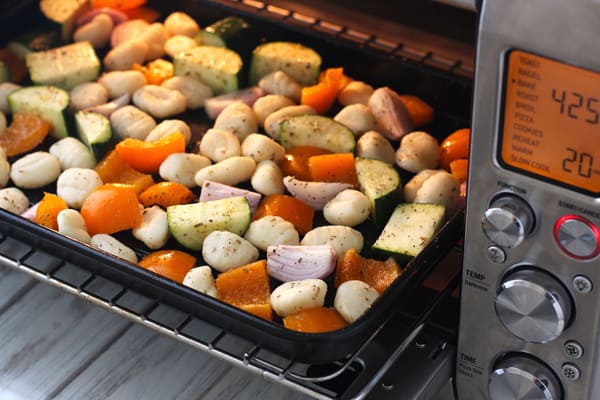 Depending on the recipe and the size of your oven, you may need to cook some items in multiple batches.
How to Adjust Recipes For Convection
If your toaster oven has a convection function it means the oven has a small fan. When used, the fan circulates the warm air inside the oven.
This helps to remove surface moisture from food making it crispier outside while keeping it tender inside. It can also lead to food cooking faster. That's why the temperature and cooking time for our recipes may need to be adjusted (unless otherwise noted in the directions).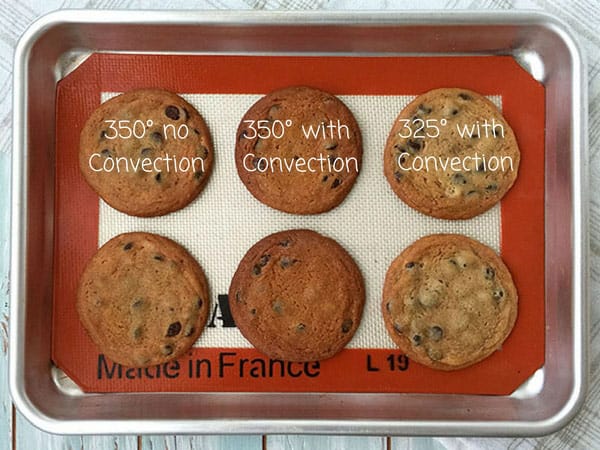 There are two best practices for adapting recipes for convection cooking:
Decrease the oven temperature by 25 degrees.
Reduce the cooking time by 1/3, adding more time as needed.
These aren't hard and fast rules, just a good starting point. This post for Everything You Need to Know About Convection Toaster Ovens has lots of tips.
8 Surprising Things You Can Do With a Toaster Oven
Whether you're short on time and rushing out the door or looking forward to a leisurely weekend brunch, your toaster oven can help you start the day off right.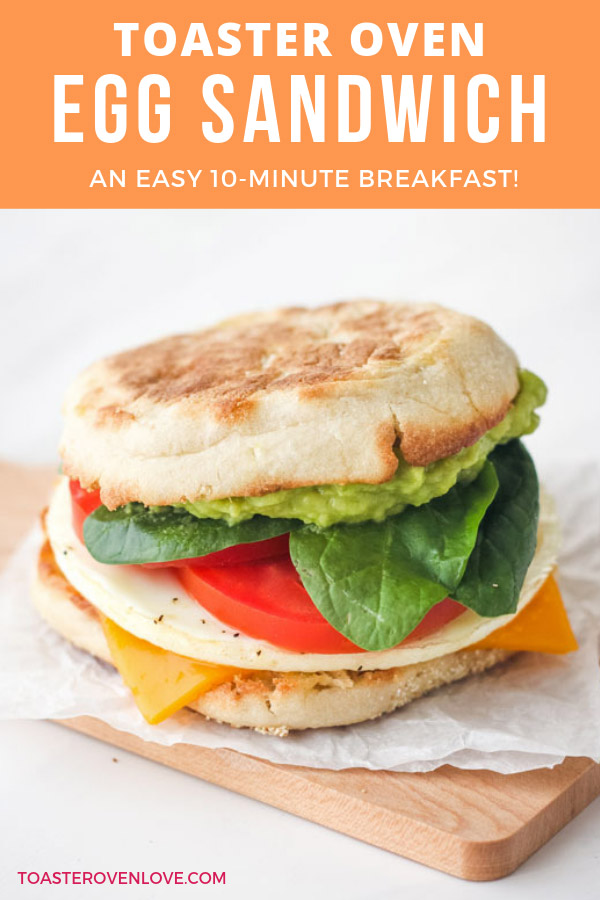 Toaster Oven Breakfast Sandwich
Skip the drive-thru and enjoy a healthier sandwich made in your little oven in just 10 minutes!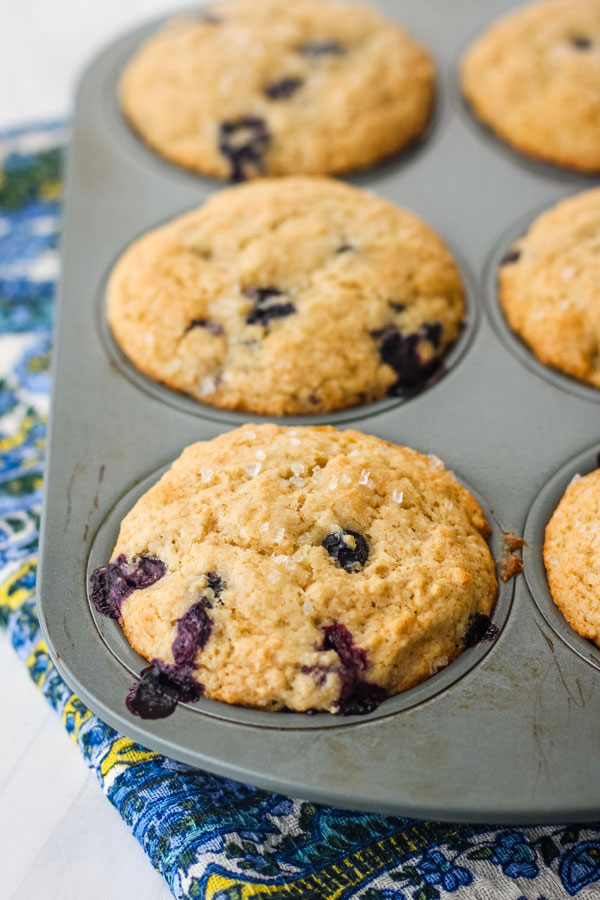 Toaster Oven Blueberry Muffins
This simple small batch recipe is easy to customize and bakes up just 6 wholesome and delicious muffins.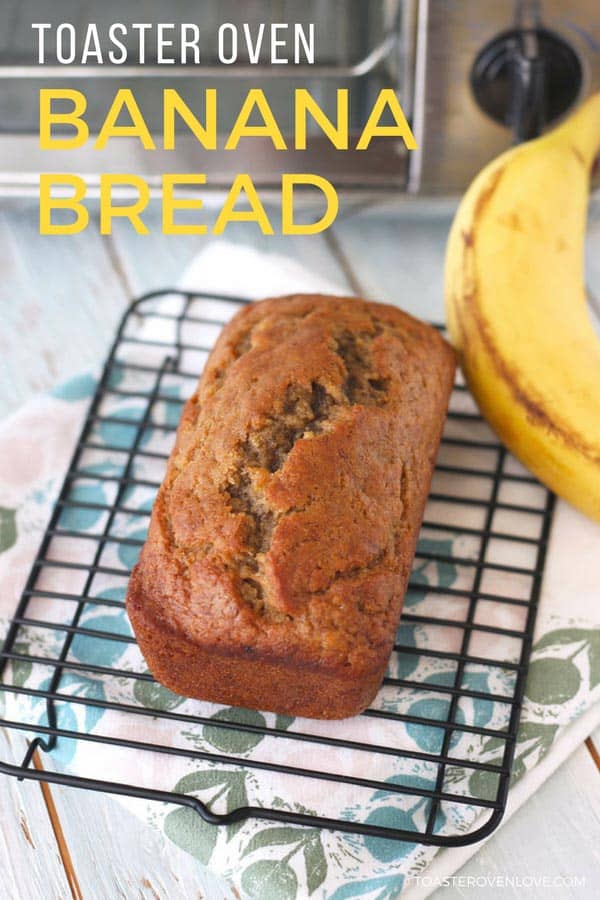 Mini Toaster Oven Banana Bread
A great way to satisfy your sweet tooth and use up one leftover banana, this easy recipe can be baked in a mini loaf, small baking dish, or as mini muffins.
Featured Comment
Amazing! The best banana bread I've tried! Made 3 mini loaves within 3 days! So good! Thank you. ~ Sushma
A little oil, some seasoning, and the high heat of a toaster oven will turn any vegetable into a delicious and nutritious side dish.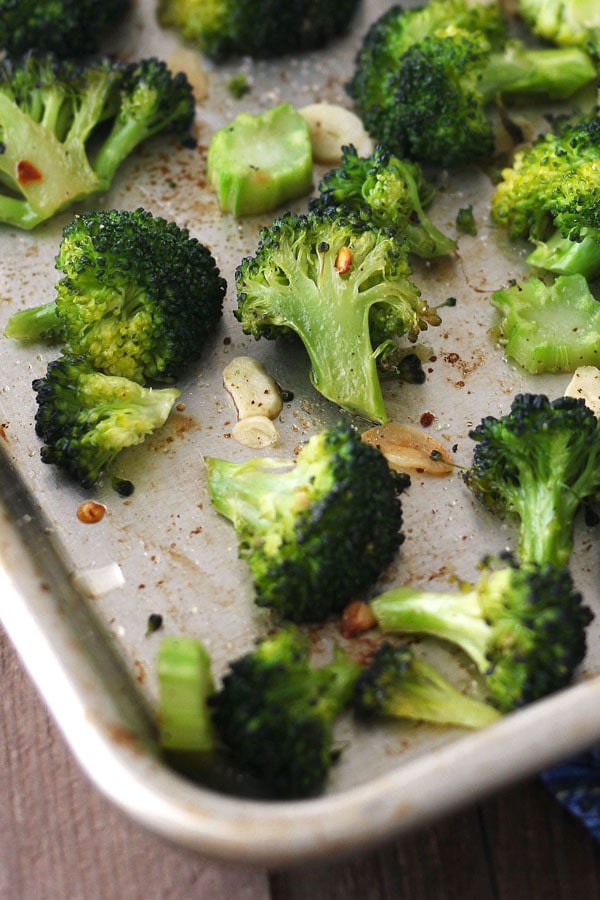 For a bright and fresh side dish, dress up everyday roasted broccoli with garlic, red pepper flakes, and a squeeze of fresh lemon juice.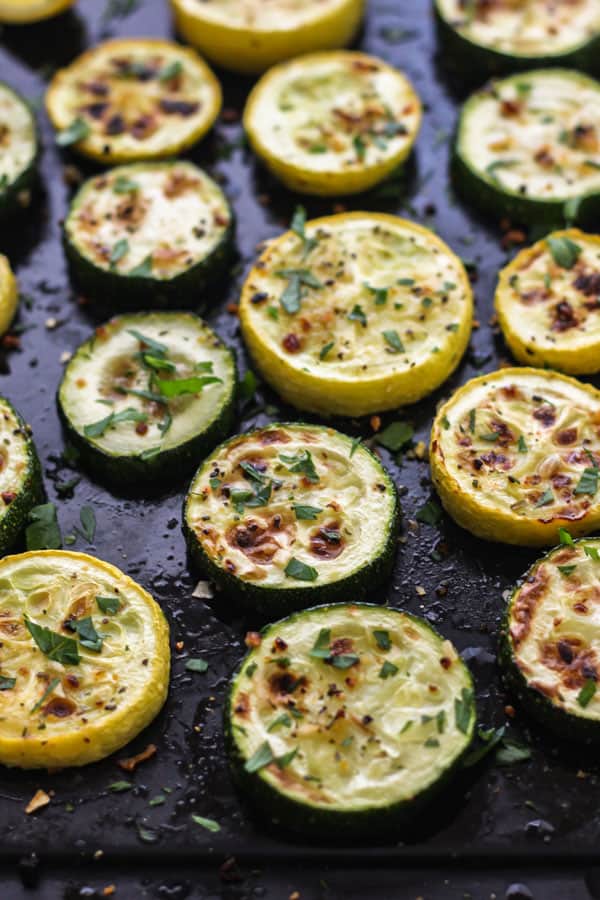 Ready in 15 minutes, this simple side dish pairs nicely with any meal and is a great reason to use your toaster oven's Broiler function.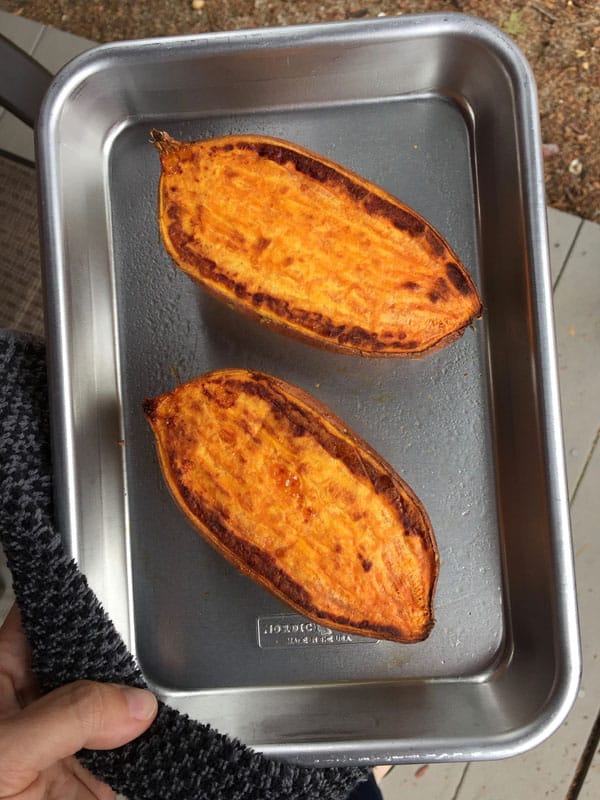 Perfect for busy weeknights, this recipe is ready in just 30 minutes. Top with butter, vegetarian chili and sour cream, or any of these 10 quick and healthy sweet potato toppings.
Featured Comment:
Oh my stars!! Who knew that a toaster oven could produce such magic. We are fighting over these right now. Cool thing about it is that I can make another batch super quickly. So good!!!. ~ Yazmina
When a cookie craving strikes, turn on your toaster oven! It's perfect for baking small batches of cookies that won't leave you with lots of tempting leftovers. If you're new to toaster oven baking, check out these 5 Tips That Will Make You A Toaster Oven Cookie Baking Expert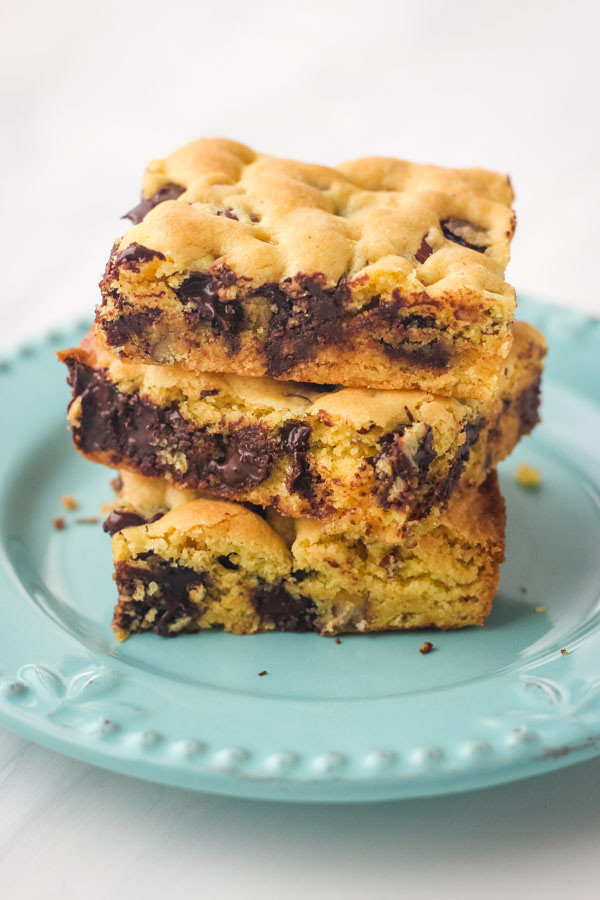 Small Batch Cake Mix Cookie Bars
Made with half a cake mix and an 8×8 pan, these thick and chewy cookie bars are perfect for baking in a toaster oven.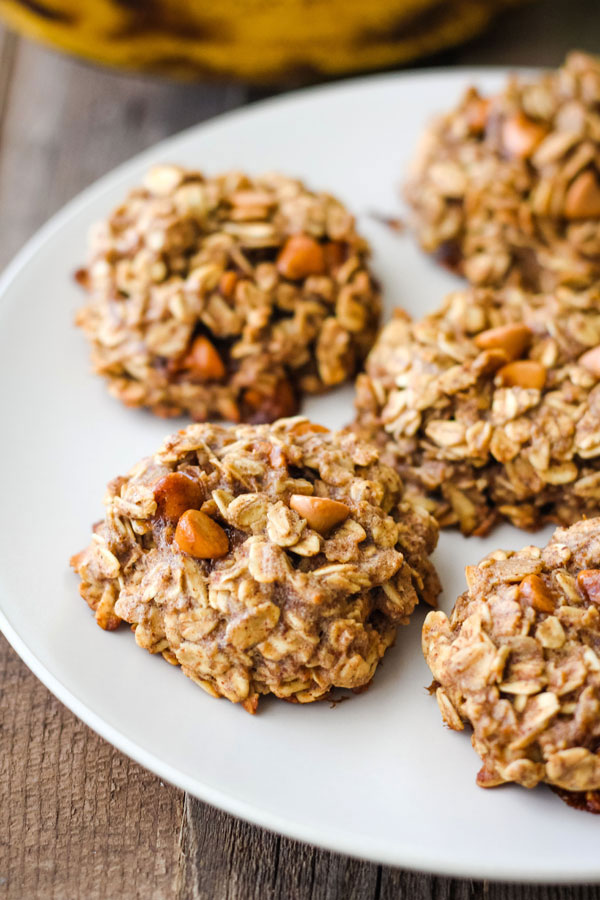 Big and little kids alike will enjoy these chewy banana cookies. Made with only 5 ingredients, the simple recipe is easy to customize.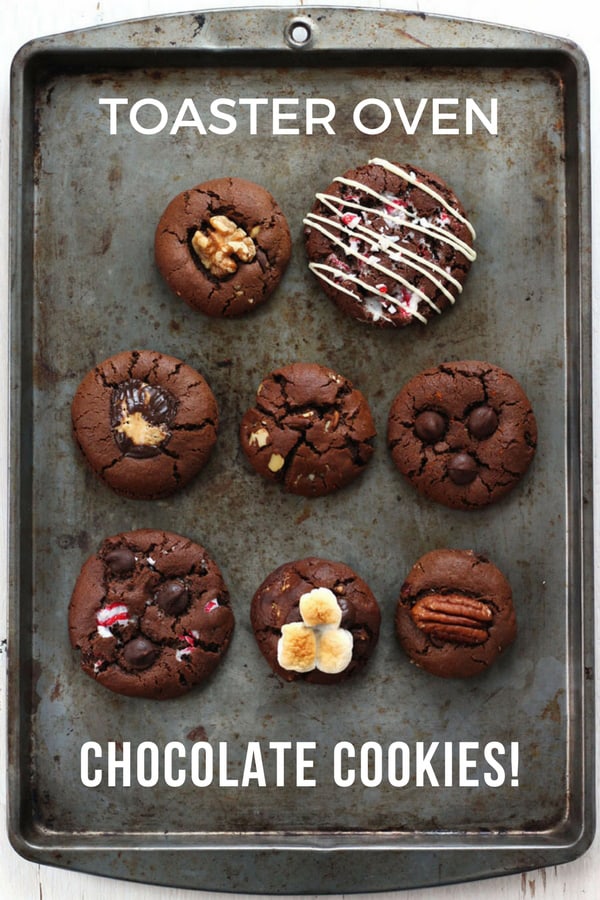 Our most popular cookie recipe in eight tasty flavor combinations including spicy hot chocolate and toasty s'mores. Treat yourself and bake a batch (or two) tonight!
Featured Comment:
Didn't want to make a full batch so found this recipe…they were AMAZING just what I was looking for! ~ Jen
From appetizers for the big game to quick nibbles between meals, the toaster oven is a snack-making machine.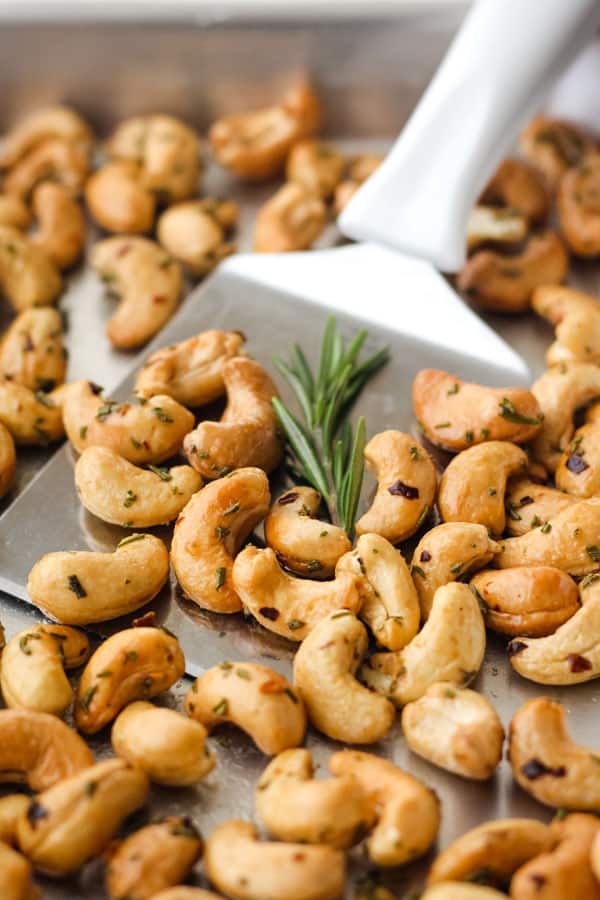 Bursting with an irresistible savory-sweet flavor, these nuts make a great snack or appetizer.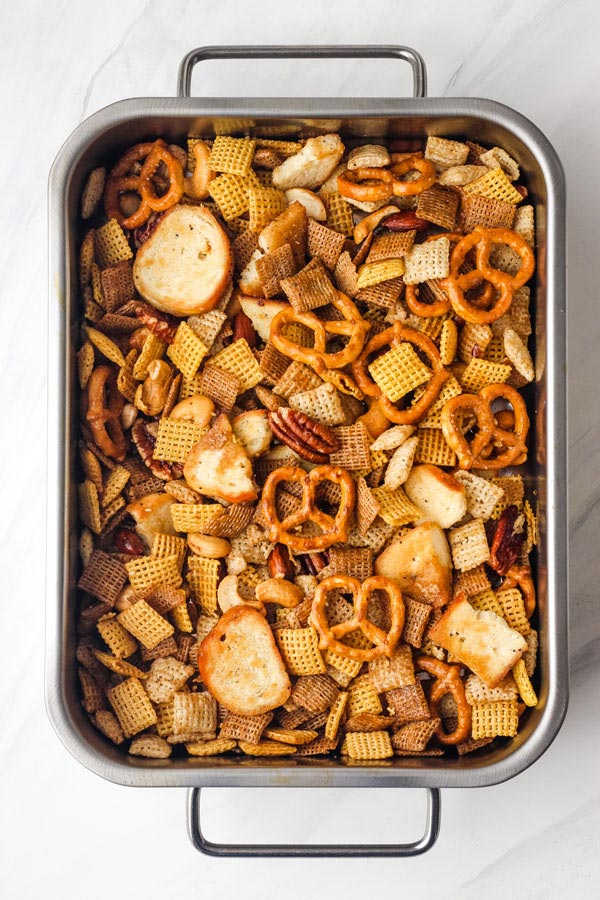 Everything you love about your favorite snack mix, minus the massive leftovers.
We love to cook these crispy wedges for movie nights but they also make a great side dish. Pair them with your favorite sandwich or salad for a restaurant-level lunch at home!
Featured Comment:
First time cooking potato wedges and I followed every step…sooo good! my toddler went crazy on them also so I had to make seconds! thank you! ~ Shella
If you're cooking for a small household and looking for more mealtime inspiration, don't forget to check out all of our vegetarian recipes for two.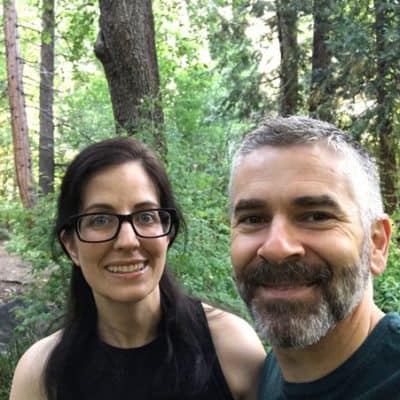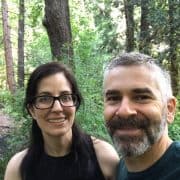 Thanks for stopping by!
Have a question about a recipe? Leave a comment on the recipe or send a note to [email protected] We love hearing from you and hope you have lots of delicious fun cooking with your little oven.