Vegetarian Valentine's Day Dinners
Enjoy a cozy date-night in and wow your special someone with these delicious Vegetarian Valentine's Day Dinners. Whether it's a simple sandwich or a fancier dish, there's nothing more romantic than a home-cooked meal.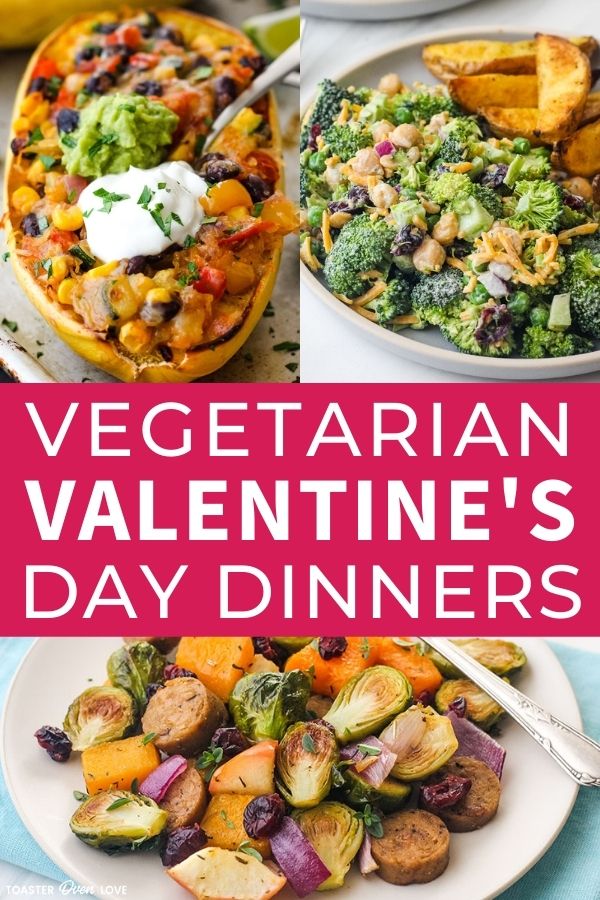 This collection of vegetarian recipes for two includes a variety of mouthwatering date night dinners.
From classic comfort food to casual fresh salads and everything in between, you'll find plenty of tasty ideas to surprise your Valentine.
Looking to impress? Stuffed spaghetti squash is definitely worth the extra effort. But if you're short on time or not super confident in the kitchen, tortilla pizzas and grilled cheese sandwiches are easy to whip up and always taste great.
Whatever you choose to cook, make it with love!
Vegetarian Valentine's Day Dinners
Whether you're looking to have fun whipping up a meal together or want to surprise someone with a romantic dinner for two, you'll find lots of tasty inspiration below.
Save Room For Dessert!
Finish off your romantic evening with something sweet. For an easy option, grab your favorite boxed cake mix.
You can use it to make a pair of cake mix mini cakes, some cake mix cookies, or any of these tasty cake mix recipes.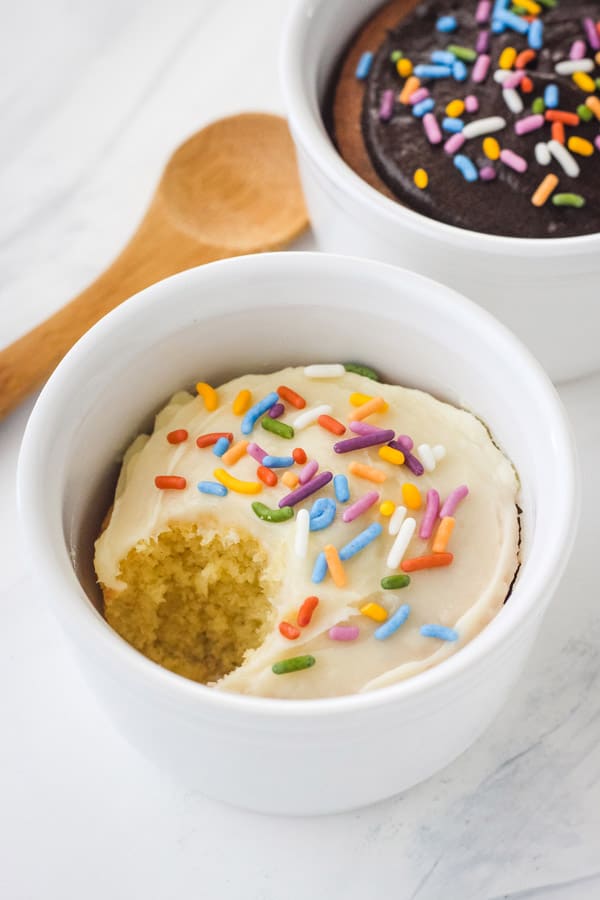 Fresh fruit makes a fantastic dessert. From cinnamon baked pears to these impressive (but easy) apple nachos for two there are a lot of fun ways to zhuzh up everyday produce.
For a simple treat that's always a hit pair fresh berries with a bowl of small batch whipped cream. To take things up a notch, add some cinnamon chips. Or whip up a pair of toaster oven biscuits for two to make strawberry shortcakes.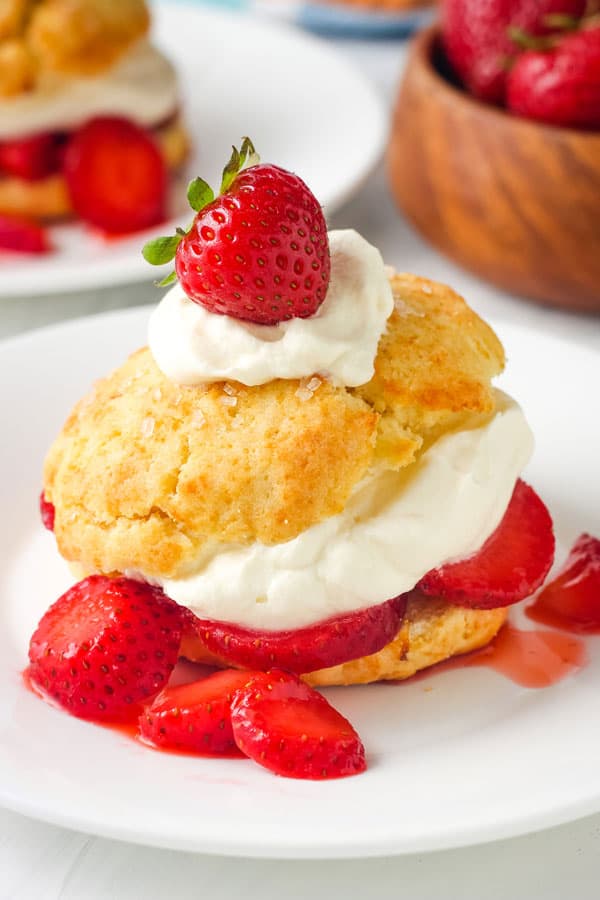 We couldn't talk about dessert without mentioning chocolate! How about a small batch of classic Toaster Oven Chocolate Chip Cookies for the chocolate fan in your life?
Or this popular small-batch chocolate cookie recipe. It has 8 different flavor ideas, the spicy hot chocolate's my favorite.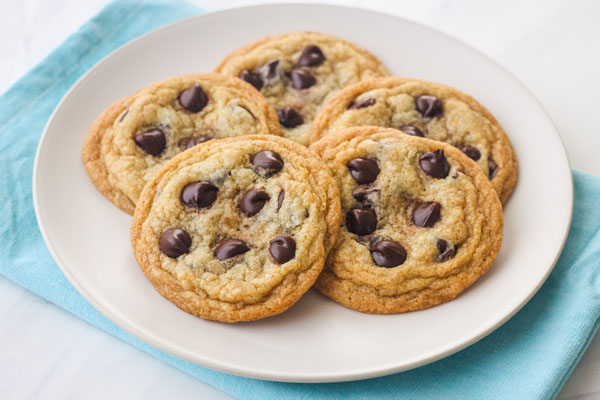 Lastly, if you're looking for a simple chocolate dessert that always delivers, it doesn't get better than toaster oven s'mores. Use your partner's favorite chocolate bar, it'll make them taste extra special!