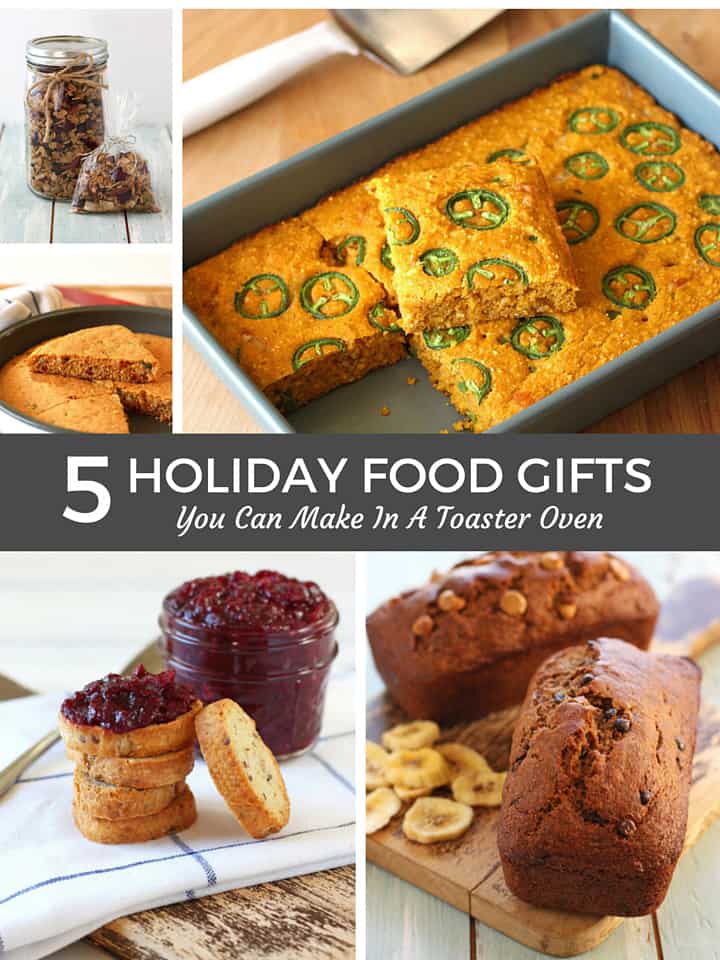 You don't need a lot of space or a large oven to make a personal and tasty homemade gift. To prove it here's 5 easy recipes for Holiday Food Gifts You Can Make in a Toaster Oven.
Balsamic Roasted Cranberries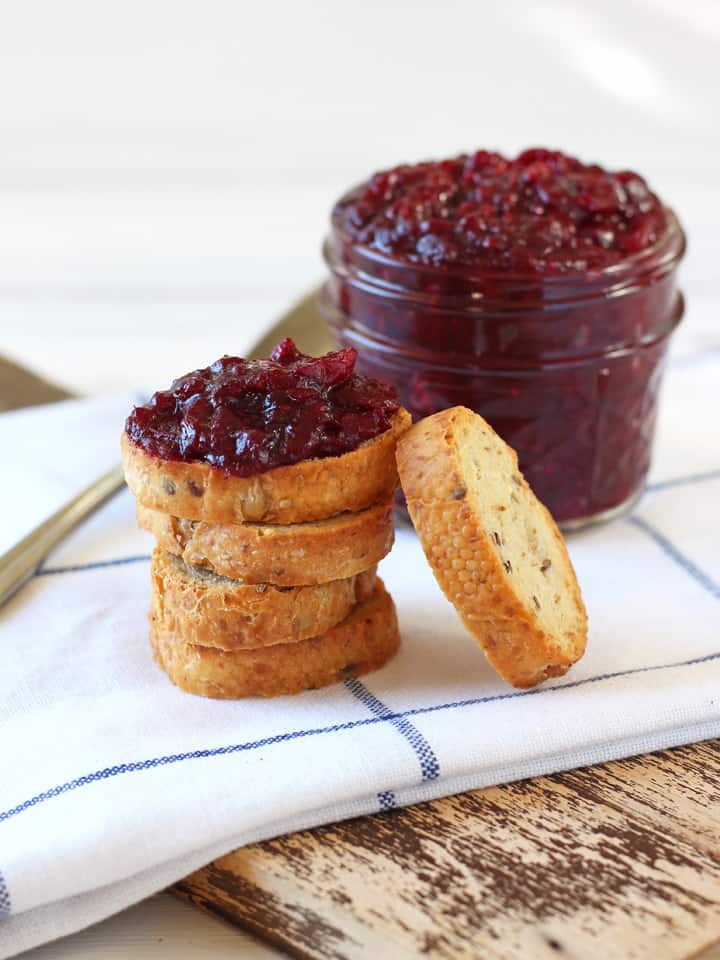 These sweet, tart and tangy Balsamic Roasted Cranberries are the perfect hostess gift.
Pack the cooled cranberry relish in an adorable little 4-ounce mason jar. Include it in a basket with goat cheese and a small baguette or crackers.
Secure your invite to next year's holiday party by thoughtfully switching out the jar's rust-attracting metal lid with an awesome plastic cap.
Jalapeño Pumpkin Cornbread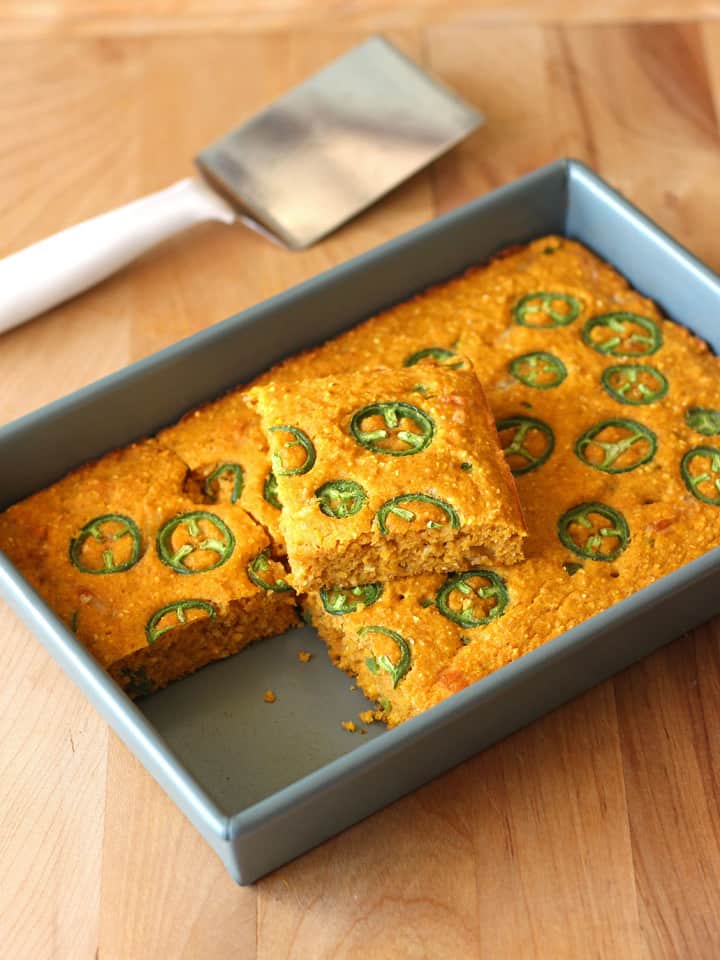 For that friend trying to avoid sweets cater to their savory side with a slightly spicy, moist and hearty cornbread.
Just add a 1/2 cup of pepper jack cheese to our Jalapeno Pumpkin Cornbread Donuts recipe and bake it in an 11 x 7 pan for 15 to 18 minutes. The secret to this toothy cornbread is using a good quality medium-grind cornmeal like Bob's Red Mill's.
No-Stir Toaster Oven Granola


If your next door neighbor's a little crunchy (that's us) look no further than a fresh batch of lower-sugar granola.
This recipe for No-Stir Toaster Oven Granola takes the longest due to the 1 hour cooling time but it's worth the wait. Make a custom mix by stirring in dark chocolate chunks and substituting dried cherries or apricots for the cranberries.
One batch of toaster oven granola makes enough to fill a pint-sized (16oz) mason jar or two half-pint (8oz) jars. For smaller snack sized portions use small treat bags tied with bakers twine.
Mini Banana Bread


Add a little sweet to all your savory baking with our Mini Blackberry Banana Breads. The recipe can be baked in two small ramekins for personal sized breads or in a single mini loaf pan.
Customize the breads by adding chocolate or peanut butter chips for a tasty whole grain dessert. Make sure to attach a written card with the recipe so the lucky recipient can make another because yours will quickly disappear.
Cheddar Sriracha Cornbread


The whole tablespoon of Sriracha in our original Cheddar Sriracha Cornbread Donuts recipe is guaranteed to satisfy the spicy foods lover on your list.
Bake the recipe in an 8 x 8 square pan, 9-inch circular pan or a pie pan for easy gifting. Add more flavor and a little holiday flair by stirring in finely chopped red sun-dried tomatoes and sliced green onions.