Homemade Small Batch Food Gifts
Brighten someone's day with one of these scrumptious DIY small batch food gifts. From savory nuts to irresistible cookies, snack mix, granola clusters, quick bread mini loaves, and more – there's something for everyone!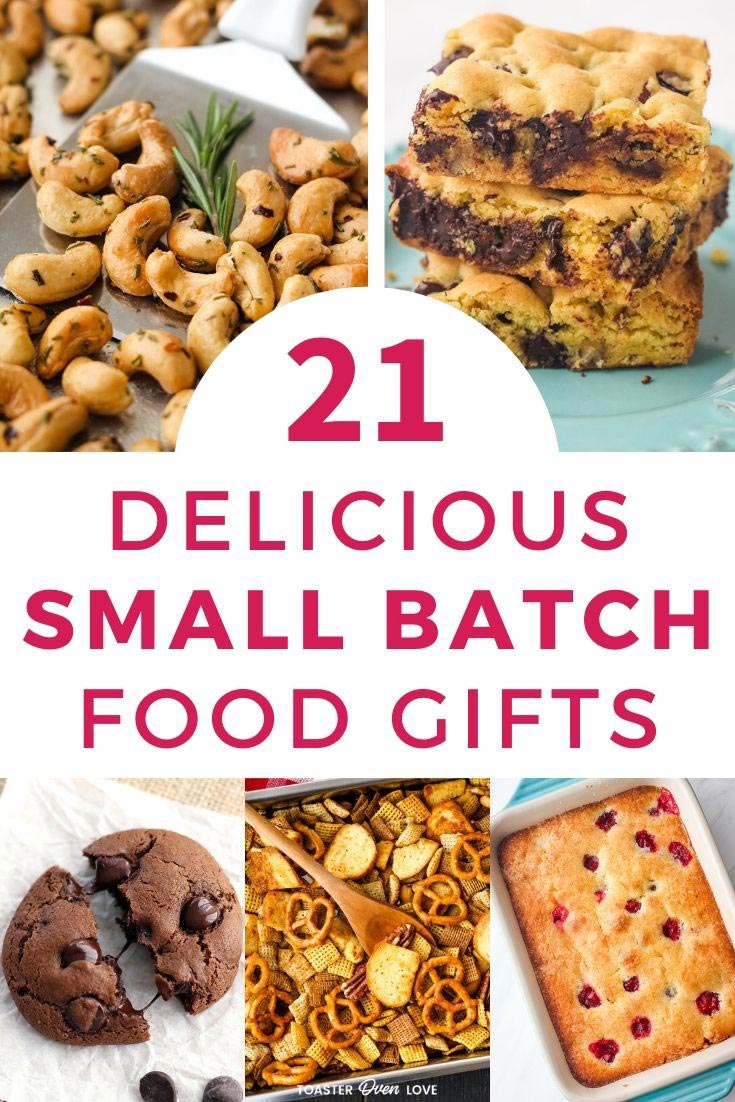 Homemade treats are a special kind of gift. They're something everyone's happy to receive! The problem is that the majority of food gift recipes yield enormous amounts of food.
If you're just looking to cheer up a friend with a small batch of cookies or bring something thoughtful for the hostess at your next holiday dinner party these small batch DIY food gifts are what you need.
The recipes make only a few servings and are sized for baking in (most) medium or large toaster ovens. They're perfect for the holidays, special occasions, or just because!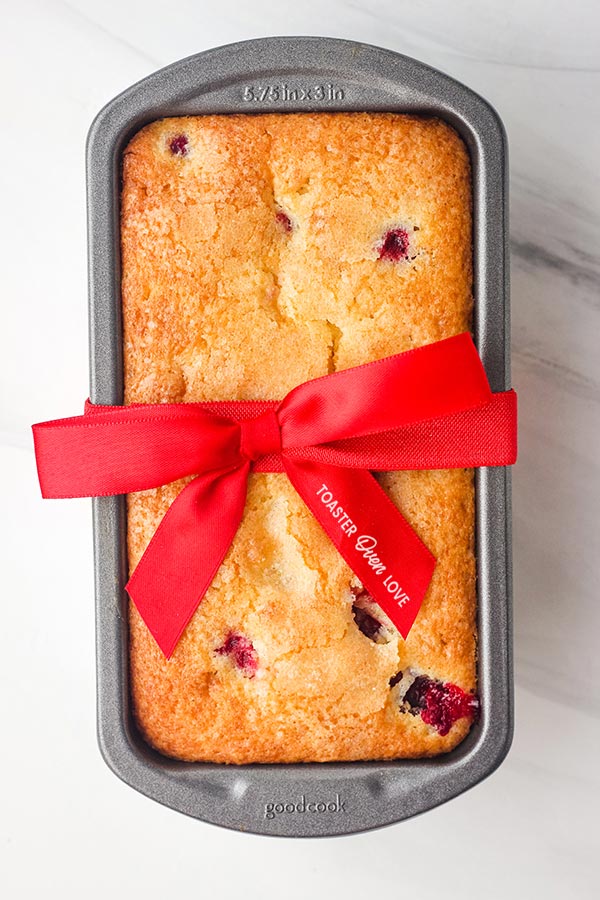 Packaging Ideas
2 Gifts in One: Treat your favorite foodie to something they can eat now and another gift they can use later by baking a yummy small-batch quick bread in a mini loaf pan and wrapping it with a colorful ribbon.
Upcycle: My ideal packaging is anything that can be used again. Glass mason jars or leftover tea tins are great options. Just slap a bow on top and you're good-to-go!
Use What You've Got: Pile your cookies proudly on a paper plate, toss granola and nuts into clean pasta sauce jars or leftover Talenti containers. Trust me, it's your thoughtful gesture (and the food) that's going to matter the most.
Small Batch Food Gifts
From Christmas to Valentine's Day, these delicious toaster oven-sized recipes make thoughtful gifts that are perfect for any occasion.