Toaster Oven Muffin Recipes
These Toaster Oven Muffin Recipes are easy to throw together and perfectly sized for your little oven! With flavors like classic blueberry, savory cornbread zucchini, and oatmeal raisin, there's something for everyone to enjoy.
Freshly baked muffins are such a fun treat! If you're cooking for two, using a small batch recipe allows you to experiment and try different flavors without a bunch of leftovers.
To help get you started baking with your little oven, we've put together this collection of our favorite toaster oven muffin recipes. Enjoyed with a cup of coffee or tea they make a delicious afternoon snack or quick breakfast.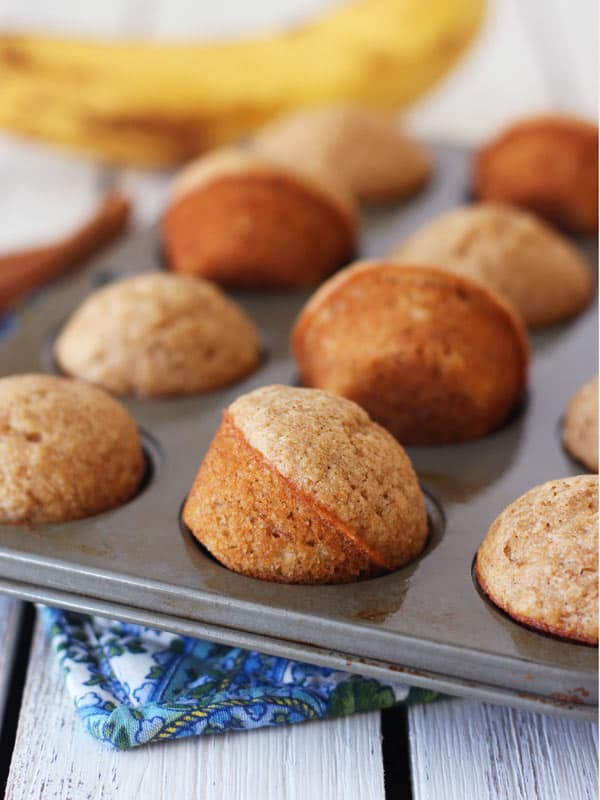 Tips For Baking Toaster Oven Muffins
Baking muffins in your toaster oven or countertop oven is easy but there are a few things you should keep in mind for any recipe.
Bake Times are Just Suggestions. Toaster ovens preheat faster and bake quicker than a traditional oven. Check on your muffins early, about 2 to 3 minutes prior to the shortest baking time listed for the recipe.
Make Adjustments for Convection. For the best results, lower the temperature by at least 25 degrees and begin checking for doneness early. You can read more about cooking with a convection toaster oven here.
Choose Your Pan Wisely. Darker pans will bake your muffins faster and produce muffins with crispy edges. For lighter muffins, use a light-colored muffin pan. If you don't own any small pans, here are the Toaster Oven Muffin Pans we use.
Want more toaster oven muffin tips? Check out this Big Fat Muffin Experiment and learn the best way to Reheat Muffins In Your Toaster Oven.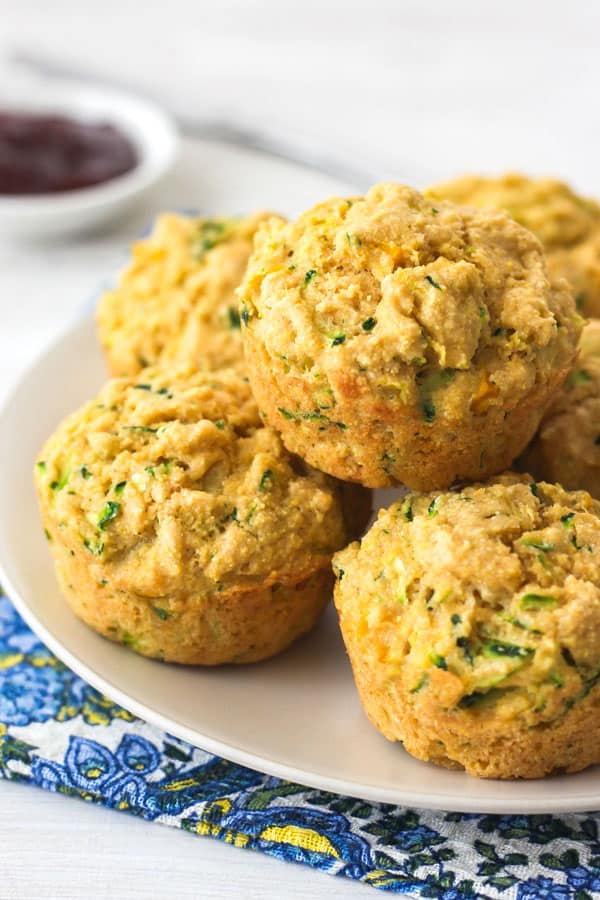 Toaster Oven Muffin Recipes