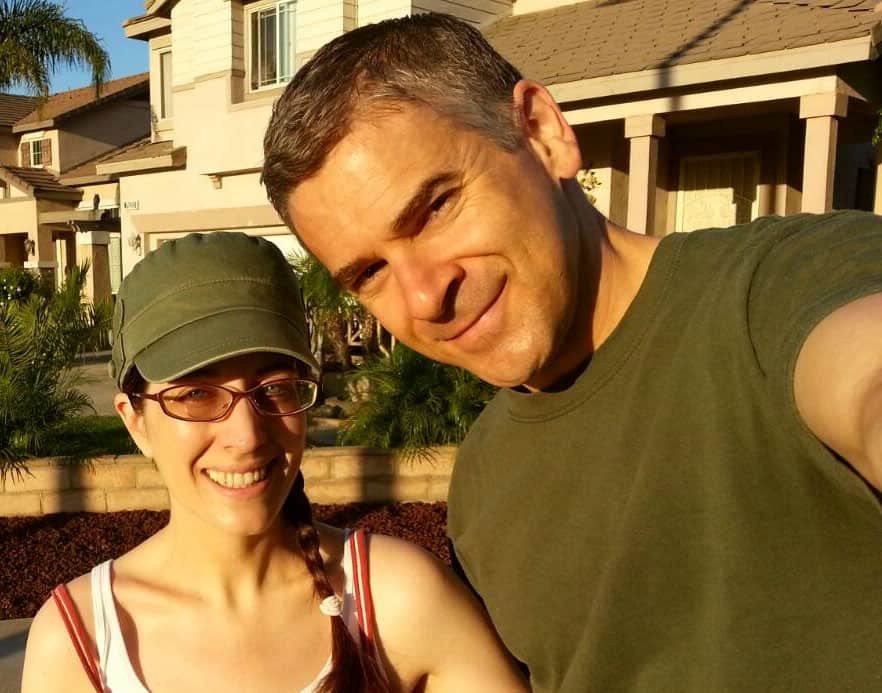 In a world full of supersized, what's a little oven to do?
Bake up tasty tiny treats, that's what!
About a year ago our oven broke but the Cooktop worked, so we kept it. Since it was just the two of us, we turned to our trusty toaster oven for our baking needs. The only problem was that all of our favorite recipes were written for a full sized oven. Sadly, a quick Google search revealed a lot of recipes that could be made in a toaster oven but very few actually made for a toaster oven.
For months we have been adjusting recipes and creating new ones to work in our little oven. Rather than keep all of this yummy information to ourselves we created Toaster Oven Love, home to small batch recipes designed specifically for your toaster oven.
No experts here, just a couple who likes to bake and loves to eat.
We try to keep it healthier using whole grains and less sugar when possible but consider flavor the top priority. First up, Cranberry Orange Whole Wheat Oatmeal Cookies.
Have a favorite recipe you would like to see downsized for the little oven in your life? Send us an email and we'll see what we can do for you.