Our Life Changing Vegucation and The Casual Veggie Cookbook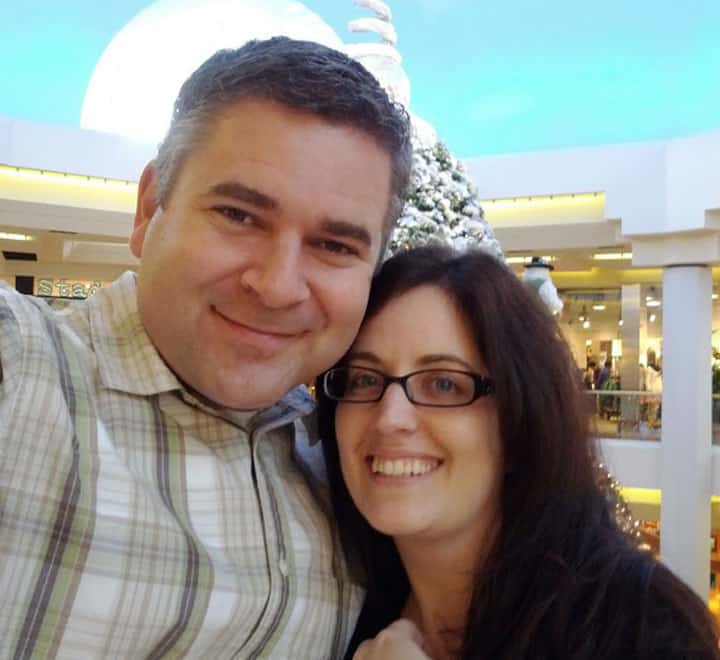 Surrounded by fad diets and extreme fitness trying to lose weight, eat well and figure out what "healthy" means can be a frustrating struggle. If it is for you, you're not alone it was for us too.
The picture above is from 2011. At the time Tim and I were about a year into changing our eating habits. I had lost almost 25 pounds eating low-calorie frozen meals and Tim was following a popular low-carbohydrate diet.
We were happy but our weight loss had stalled out. After reading Food Rules by Michael Pollan we decided our values and priorities needed adjusting. The diets we were on had jump-started our excitement about getting healthier but they weren't a sustainable way of eating for the long term.
It was great that our meals no longer came from a Drive-thru window but getting them from a box in the freezer was only replacing unhealthy convenience food with something less void of nutrition but not by much.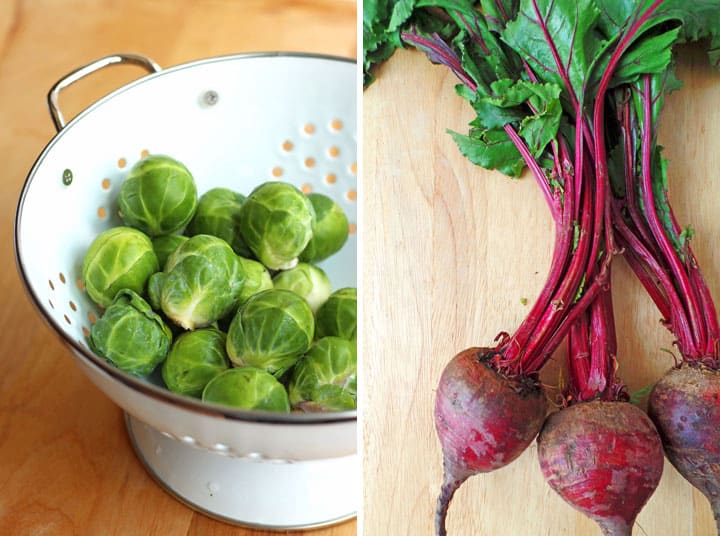 Worse yet, we were denying ourselves any connection to the food we consumed and an understanding of how to naturally nourish our bodies. Instead we were counting calories, protein grams and carbohydrates…statistically analyzing your food does not make for an exciting lunch.
Fingers crossed (once you've lost any weight you are always worried one change and it will all come back) we attempted to simplify. Our first step was to toss the diets and instead set a goal of making our lunches and dinners at least 50% vegetables.
To accomplish this we knew an expansion of our veggie cooking skills and go-to recipes were in order. Outside of baking our skills had not moved far beyond microwaved frozen vegetables or salads smothered with ranch dressing.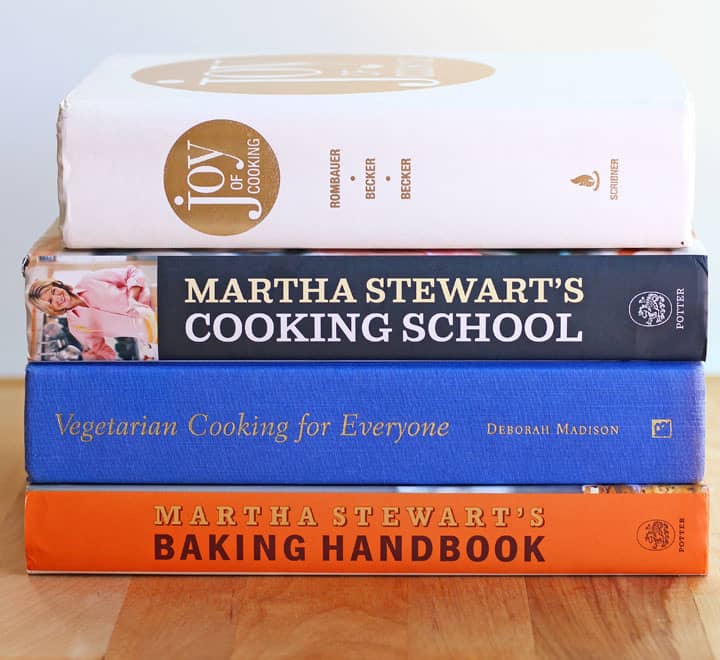 Fortunately, books like Vegetarian Cooking for Everyone and the internet existed. Through a lot of reading and recipe searching we learned how to Roast Beets, Asparagus, Spaghetti Squash, Brussels Sprouts and Bake Potatoes in our toaster oven. We are still getting our Vegucation and have so much to learn, explore and of course eat.
Educating ourselves about different vegetables and how to prepare them has changed our lives. After we stopped counting nutrients the weight slowly came off and for over 2 years has stayed off.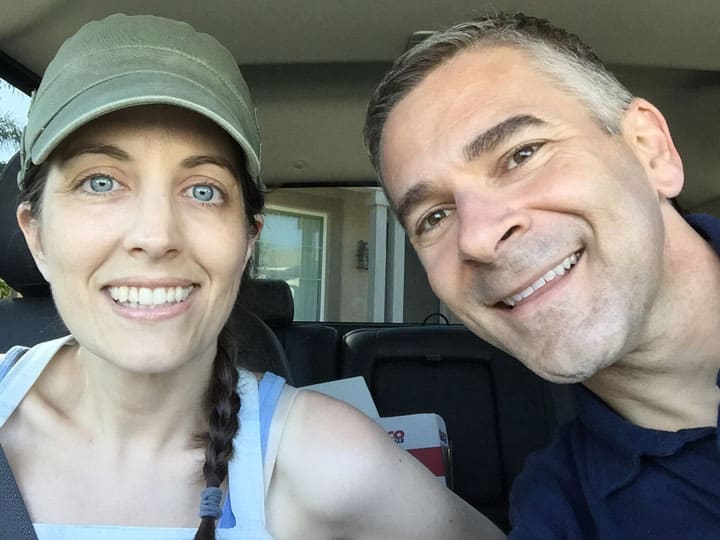 Today we are both over 60 pounds lighter than our heaviest weights, get to enjoy learning how to cook and we have Toaster Oven Love to share our healthier small-batch food adventures with you!
I only wish getting the knowledge we have today had been a little easier to find and consume which is why I'm super excited to share with you The Casual Veggie Cookbook. The book is a compilation of 166 recipes from 48 veggie loving bloggers including Toaster Oven Love.
The Casual Veggie is more than just a cookbook though it's a full veggie resource. Each of its 29 chapters focuses on a single veggie detailing how it's grown, what to look for when purchasing, storage tips and recipes from a long list of talented bloggers.
Every recipe is accompanied by a beautiful photo that's on a separate page making it simple to print the recipe without using ink for a picture. As an electronic cookbook it's filled with internal linking to help you easily navigate the 400+ pages. Even better, say you find a recipe you love and want to visit the author's website well there's a direct hyperlink with each tasty recipe.
This valuable vegetable resource will be available October 19, 2015 is available for purchase now!!! To celebrate Toaster Oven Love along with the other contributors will be hosting a Virtual Cookbook Launch Party that day. It will be filled with delicious Autumn themed drink and appetizer recipes. We hope you'll stop by!
Until then, you can meet the other hosts of #TheCasualVeggieCookbook Launch Party by visiting their sites using the links below:
A Southern Grace Cooking Up Clean Family Food on the Table
Hola Jalapeno Jeanie and Lulu's Kitchen Key Ingredients
Parsley and Pumpkins Pumpkin and Peanut Butter
Real Simple Good Stupid Good Vermilion Roots