Turbo, Broil, Roast, Warm, Convection…
Cooking with your toaster oven can be confusing and frustrating. You want to be adventurous but are afraid to make anything other than toast.
Some days, you crave a single cookie but the thought of spending hours baking a full-sized recipe in your little countertop oven stops you from opening a cookbook.
It doesn't have to be this way.

We believe with a little knowledge, simple ingredients and a bit of inspiration there is no limit to what you can cook in your toaster oven.

Hear From Our Community
"The oatmeal chocolate chip cookies are yummy! So now I have to try more toaster oven recipes. Maybe the corn on the cob next!" –Mary
"We had the tostadas for dinner… Absolutely delicious! My husband said I could make them again anytime." –Adina
"Wow, these are so good! And I didn't need to turn on my oven… I don't like to eat much sugar, but the chocolate was calling to me today." – Megan S.
Feel Confident Cooking With Your Toaster Oven
Imagine saving energy and time while creating impressive dishes even you won't believe came from a toaster oven.
Getting to try an exotic spice or vegetable without the fear of endless leftovers (especially if it's not your new favorite). The pride you will feel surprising your partner with a small batch of warm cookies you baked in your toaster oven. It's All Possible.
When you join the Toaster Oven Love community you will learn everything you need to cook inspired and flavorful meals using your toaster oven.
Join Our Community Today!
Discover all YOU can do using your toaster oven when you subscribe to receive our latest Tutorials and Tasty Small-Batch Inspiration.
Plus, get a 5-Minute Guide to Successfully Roasting Veggies in Your Toaster Oven FREE!

We hate spam more than burnt bagels! Your email will never be shared.

How We Fell in Love with Our Toaster Oven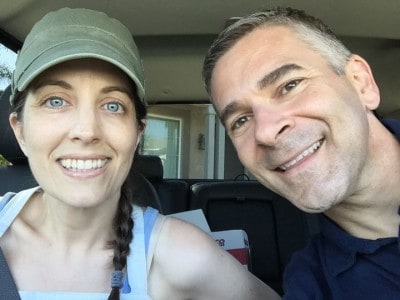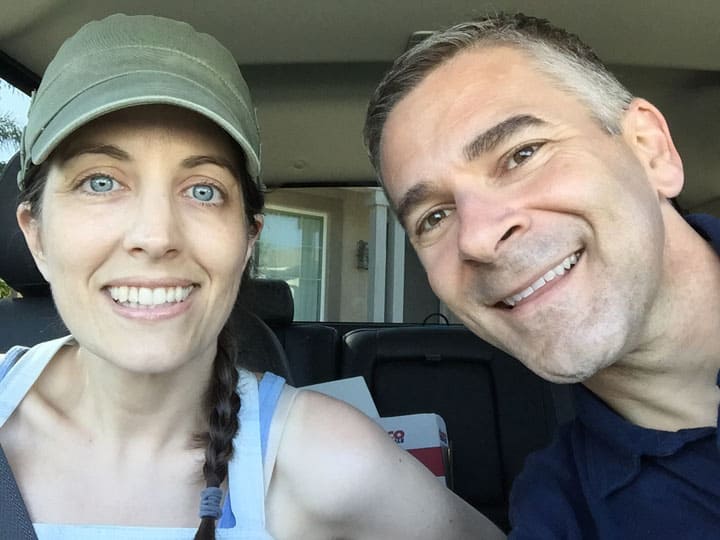 When our big oven died unexpectedly we turned to our toaster oven. Unfortunately, all of our favorite recipes were now too large. So, we looked online for ones designed for a little toaster oven. What we found was filled with sugar, bland, boring or covered in handfuls of cheese.
Neither of us wanted to settle for a disappointing unhealthy meal just because we were using a toaster oven.  Determined to find better alternatives, we spent time at the library and in the kitchen learning about toaster ovens and basic cooking techniques.
Eventually, we gained the confidence to explore new ingredients and creatively combine flavors to develop exciting small-batch recipes for any toaster oven.  3 years later, we're still learning about our toaster oven's features and discovering new uses for it every day.
Get To Know Your Toaster Oven Today
Start by treating yourself to a comforting, versatile and undeniably delicious baked potato tonight. With our popular step-by-step guide for cooking the best Toaster Oven Baked Potatoes you'll feel like a kitchen rockstar!
Featured On

Skills, Confidence & Creativity For Your Toaster Oven
Join the Toaster Oven Love Community and learn everything you need to cook with your toaster oven!

We hate spam more than burnt bagels! Your email will never be shared.
We're Here For You
If you have questions or want to share your exciting new toaster oven successes we're here.  Maybe you just want to say "Hi" and let us know where you're from. You can always get in touch by emailing toasterovenlove@gmail.com